For more photos from my Japan trip, check out my tumblr!
I know I posted Engrish earlier— but those were only from what I found in Tokyo. I hadn't even been to Kyoto and Sapporo. So, now that my trip is over, and my Engrish collection is complete, here goes! 
The best of the poorly translated English I found:
Please multiply the voice by a near staff when it is tried on: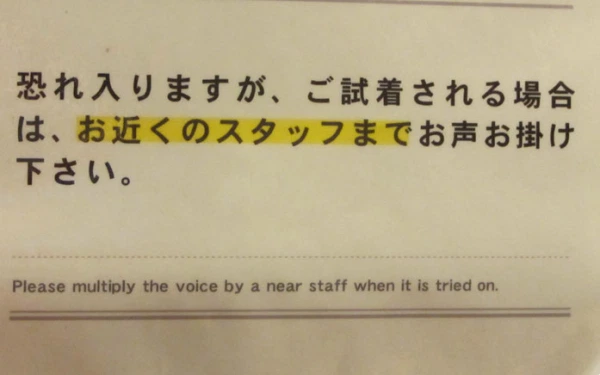 Getting in an adult mood:
No scribbling here: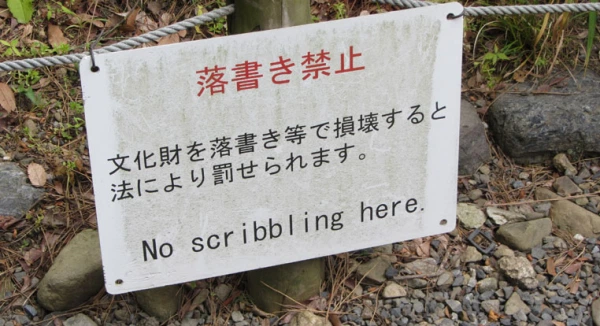 Let's quench insensibility and indifference to fire!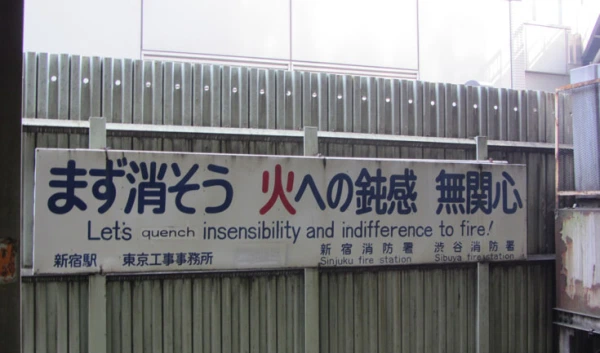 Do not use fire:
Just to reemphasize. No fire!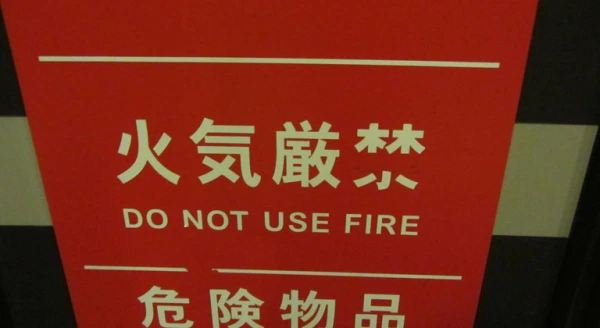 Love horse: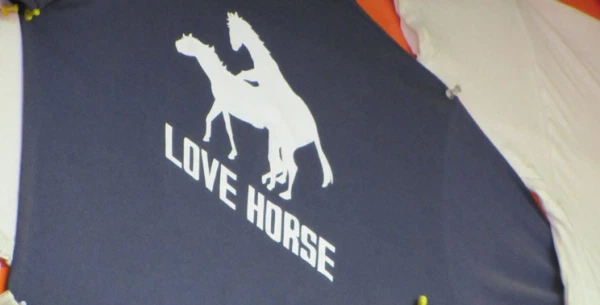 Love bear:
Because one wasn't enough.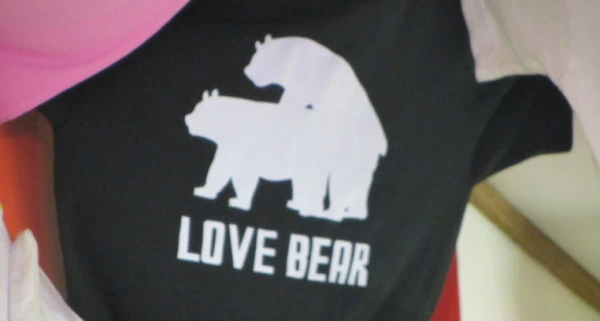 Mow: Back Style:
Two wasn't enough either.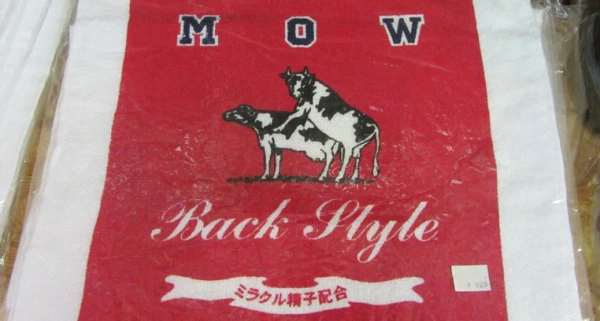 I will enjoy a leg fashion:
(Flash up your cool leg style!)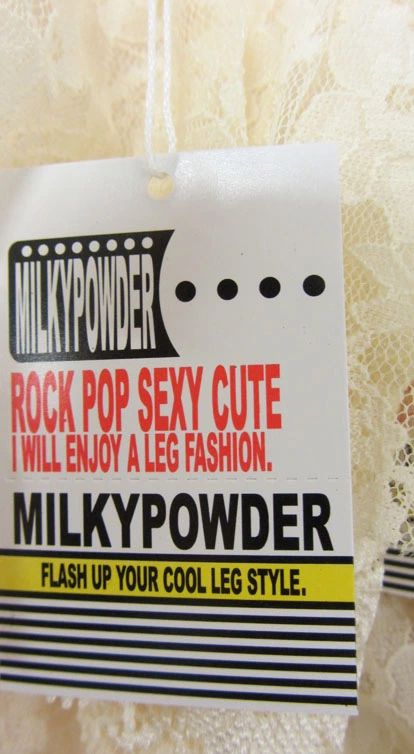 On Broadway: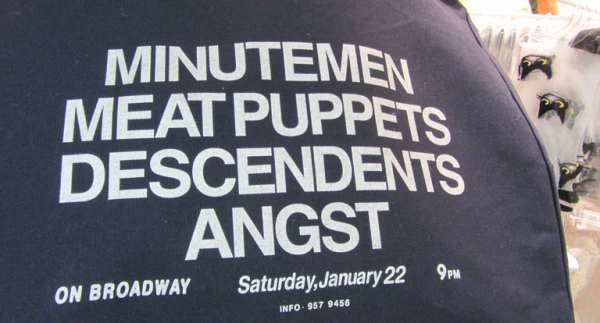 Sit down with your legs spread out wide: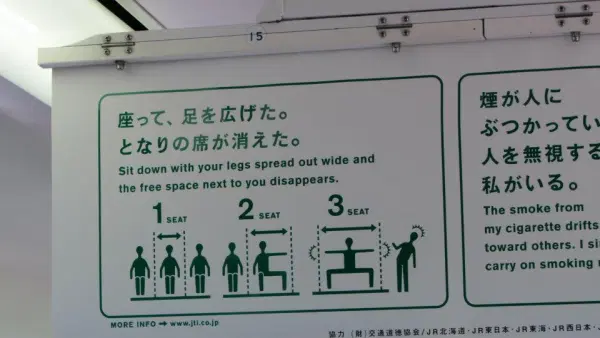 Along those lines, here's another friendly PSA from Japan:
If it were anything but a cigarette, it would surely be crying: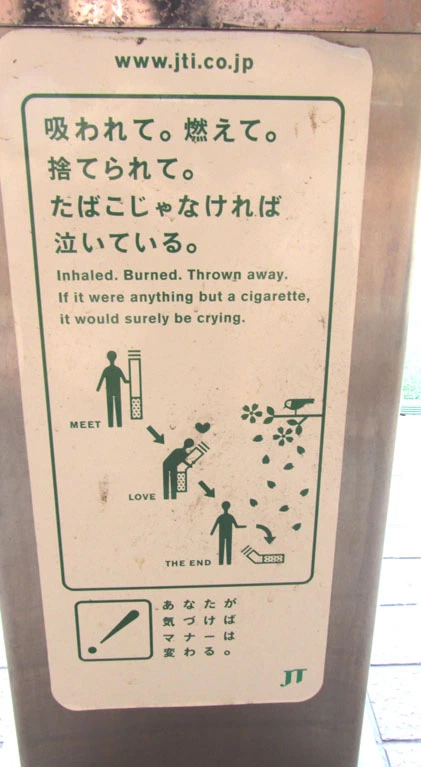 There's no shame in having a thing on your body, even though you may dream of excising it:
 Hully Potter's Prorogue: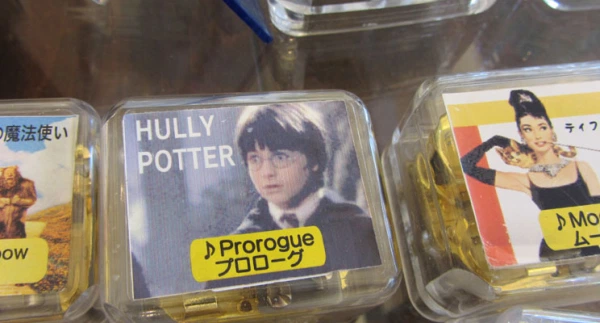 And my personal favorite:
Erectonic-piano:
Just because y'all are so nice, I'm going to throw in a bonus image. There's no Engrish on it, mind you– nor is there even English— but I thought it was worth a shout-out.
How to use a Western toilet: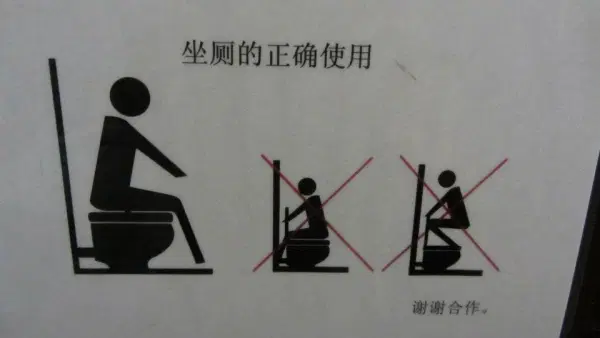 Just for those who didn't know.