…even against their own race.
Subconsciously, even.
Including me.
Last month, the Northeastern Vietnamese Student Association held a design contest. They wanted to print some custom hoodies. Photoshop-user as I am, I decided to enter with my own designs, which you can see here.
I entered my design and the VSA members voted on it. And I won! It was very exciting, until my dear roommate noticed something was a little off…

No, they couldn't. As a result, I was asked to redesign the hoodie with the dog outside of the bowl. But when I did…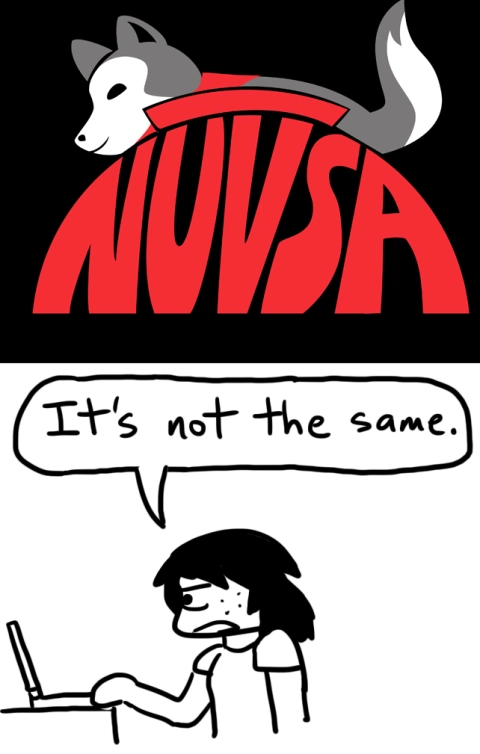 The VSA e-board decided to have its members vote again. This time, a different design was chosen– one that, in my opinion, is equally cool if not more cool!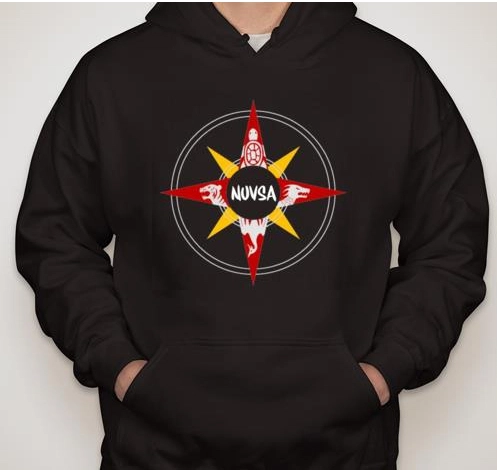 But what about me? The winner of the design contest was promised a free hoodie. Except now, not only had I not won, I wouldn't be able to get a hoodie of my own design. So the NUVSA e-board cut me a deal.

Was that okay? Hellz yeah it was okay! So I ran off and made another design, just for me.

I guess I didn't learn my lesson.