I went to my third concert the other night!
There's a British boy band that my sister and I happen to like, called The Wanted. They're HUGE in Britain. Their debut single was #1 on the UK charts and their performances draw thousands of fans.
And it just so happens that they're trying to break through the US! So, recently, they came to NYC to hold a concert. And my sister and I, naturally, decided to go.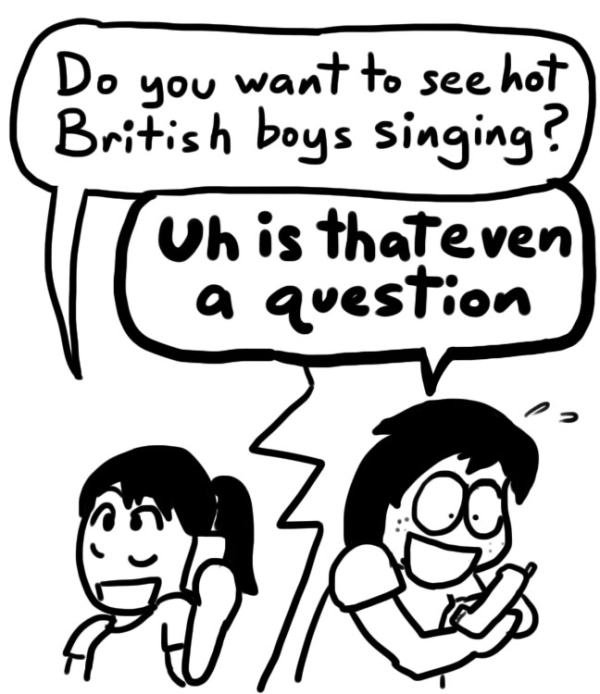 So we ventured off to a little place called Irving Plaza. The concert was held in what was really just a room– no seats, floor only. I had never been to a small venue like that. So I had no idea what to expect.
Well, I did expect this:

But I wasn't sure how to handle this: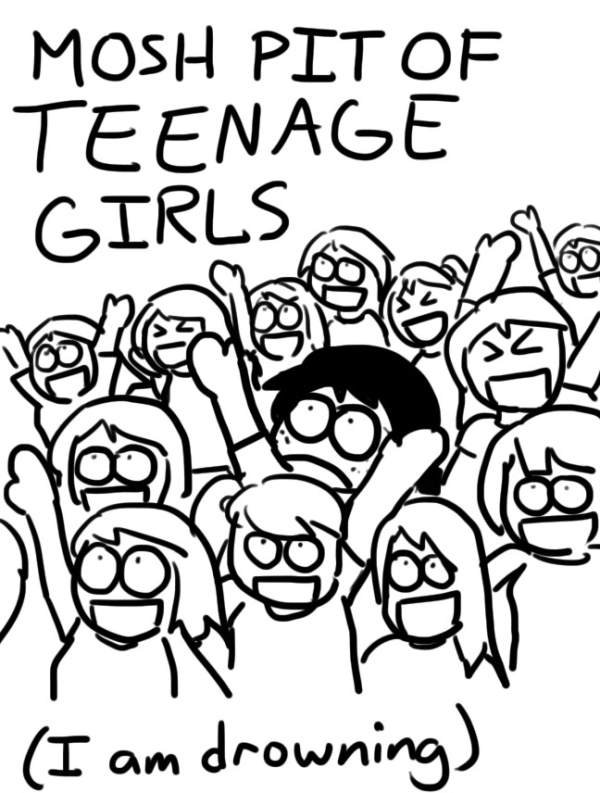 I've never had so many people scream into my ear in one night. Not that I cared. I was joining right in with the high-pitched squealing. I mean, look at these BOYS!

But I had a great time! Their set was way too short– only a mere hour long– but it was a great hour. They all have amazing voices and harmonize really well together! And all of them brought great energy to the stage. Basically… I want The Wanted. No big deal.

Don't know who The Wanted are? Listen to their debut single below! Admittedly, I don't think all of their songs are that amazing, but this one's pretty awesome. And they have enough charm and dripping good looks to make up for a few flat songs.