Every time I told my friends that I was going to Australia, they would say:
Or if they were feeling particularly creative,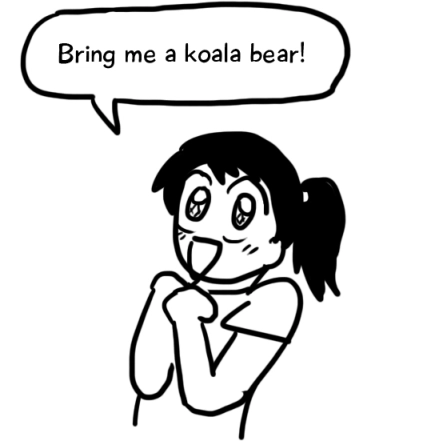 After all, they're Australia's national icons, right? Yet a month had gone by and I had not yet seen a kangaroo or a koala. Thankfully, I had booked a trip to the Sydney Wild Life Zoo, where some international kids and I would be eating breakfast among the koalas.
Therefore, a friend and I woke up at the crack of dawn and hopped a bus to Darling Harbour. Neither of us had slept much the night before, so we were pretty tired when we entered the zoo.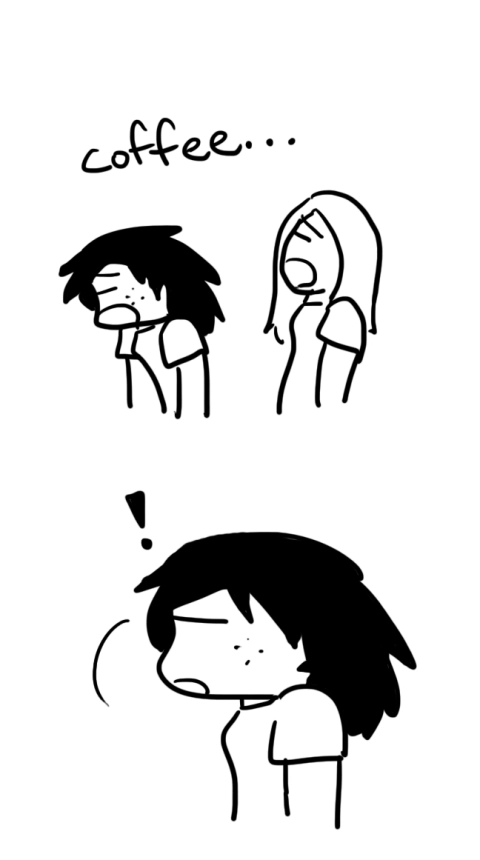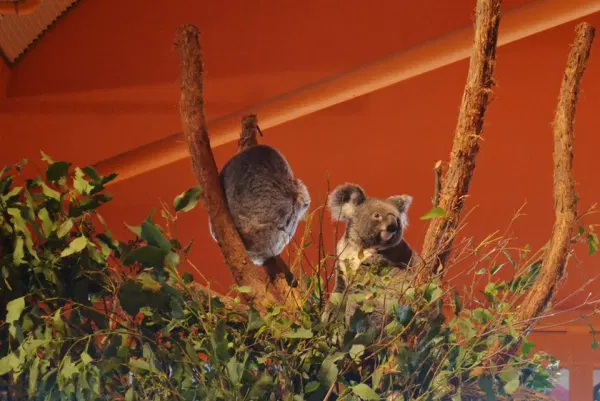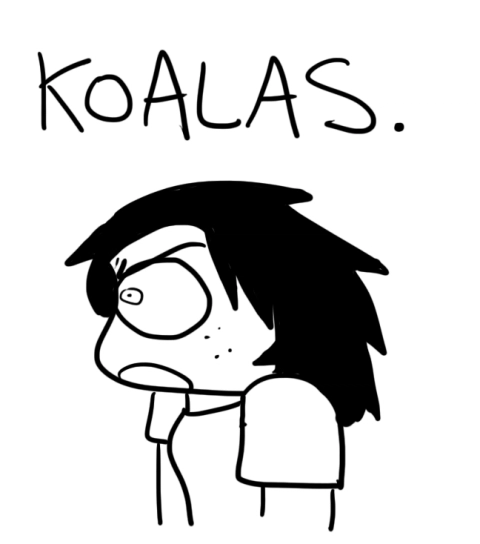 There were koalas! THERE WERE KOALAS! OH MY GOODNESS, THERE WERE TWO KOALAS JUST SITTING THERE STRAIGHT CHILLIN'.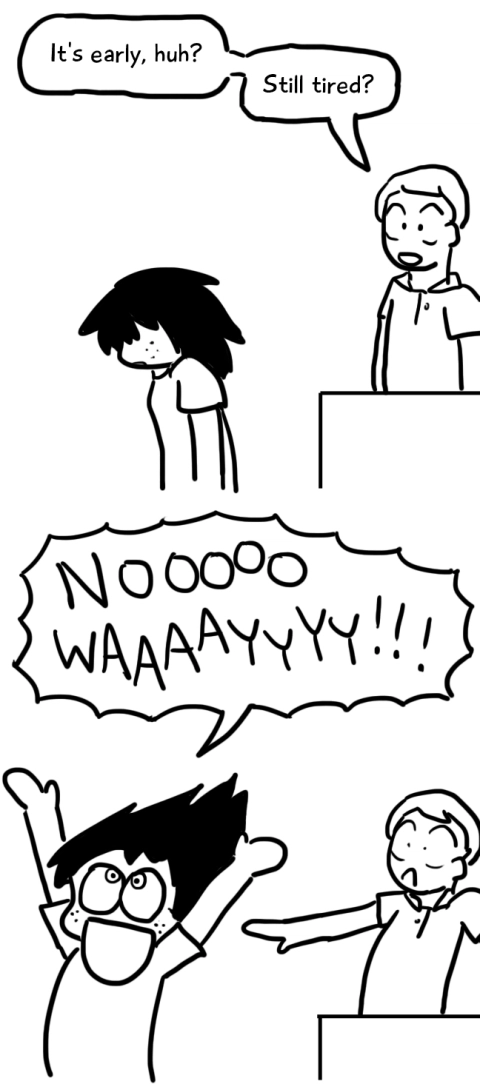 One of the zookeepers graciously gave us a tour of the zoo. The zoo is quite small, mind you– it's located in downtown Sydney, after all– but there was enough to keep me awake.
Australian wild life is no joke! Check out this crocodile, Rex: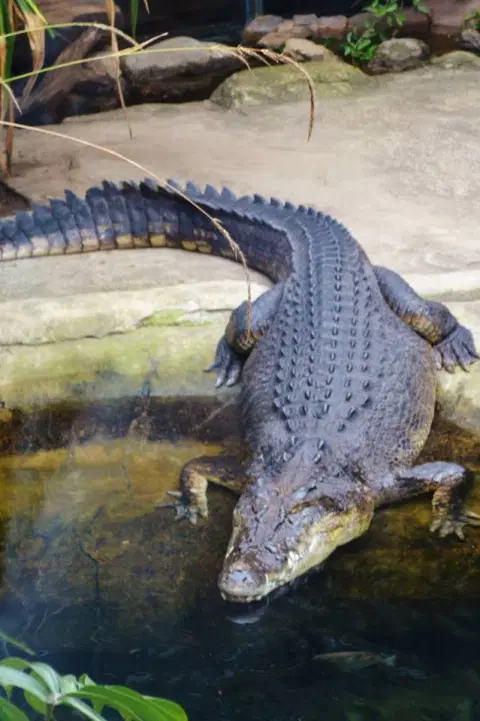 Seriously, this guy is not to be trifled with.

Yowza. Heck, even this fine bird…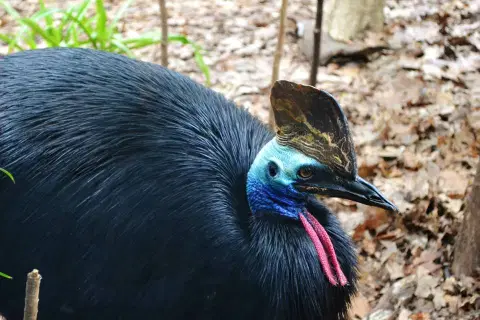 …is hazardous!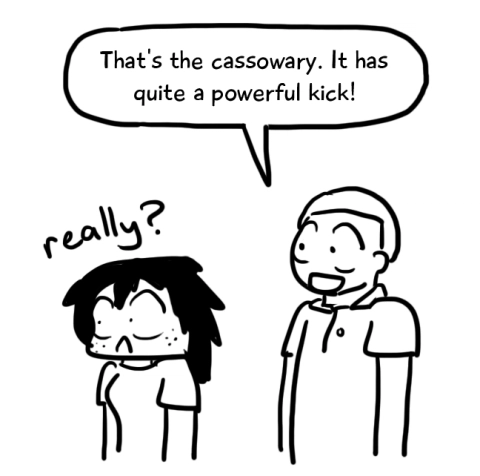 Oh, Australia. It's okay, though. This country has plenty of adorableness to make up for it!
At the end of our tour, we reached a rooftop cafe surrounded by trees and koalas. Here, we ate our breakfast with these guys staring at us the whole time: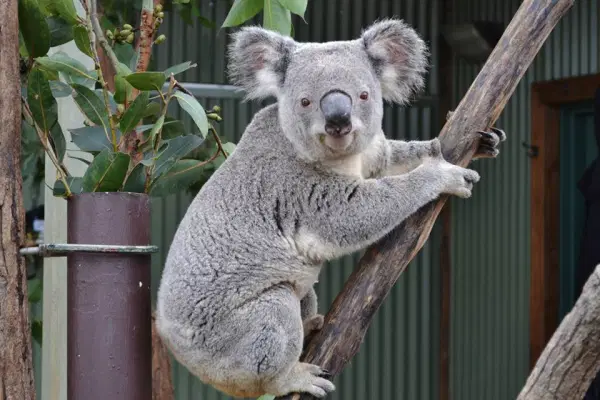 Koalas actually sleep for 20 hours a day! We got lucky and arrived right when the koalas were being fed, so we were able to see them while they were awake.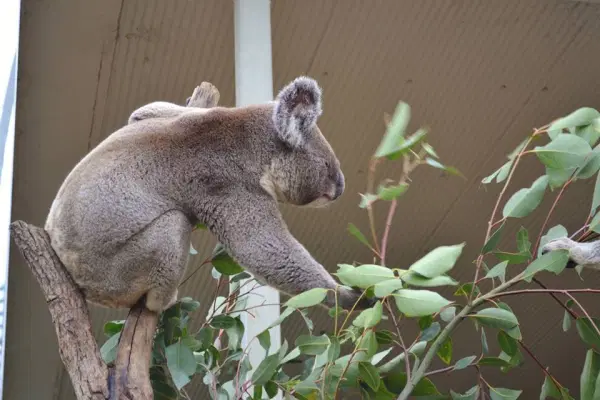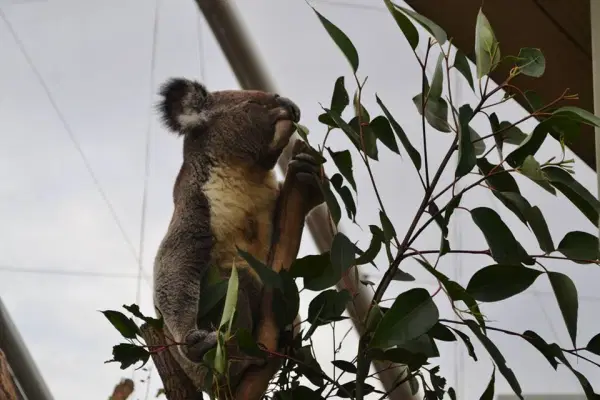 Though, after eating, they went right back to sleep.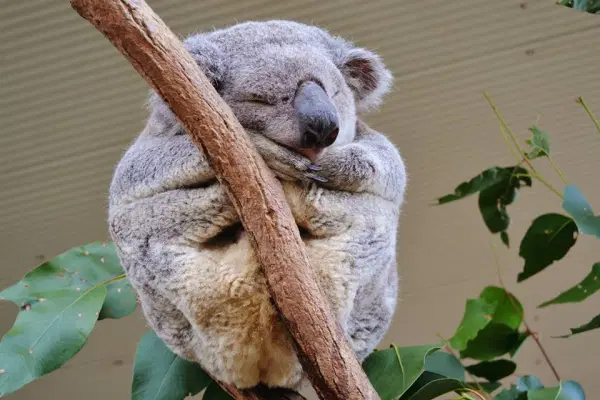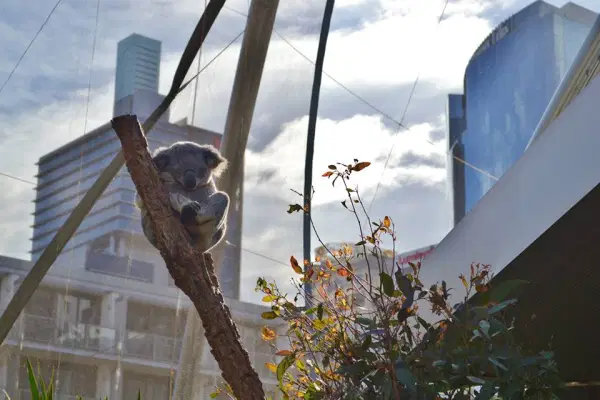 It was really a lovely experience. We had a nice breakfast, got to see the koalas (but not pet them– having tourists handle koalas is outlawed in New South Wales, apparently) and even got our photo taken with one. Around 9, I decided to head out. I had a 10AM lecture that I wanted to catch. I grabbed my friend.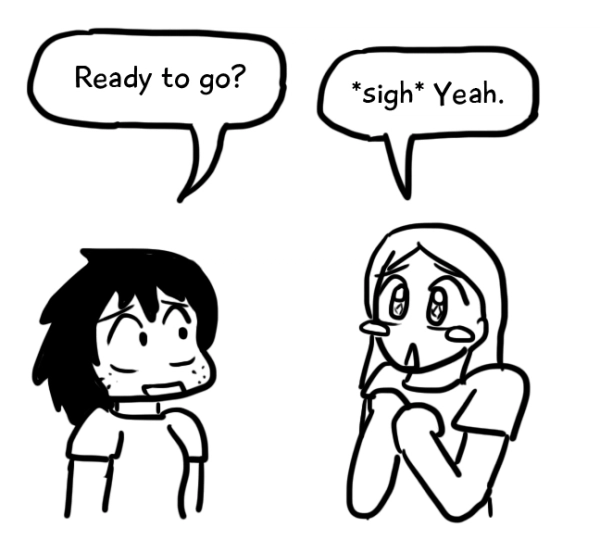 We headed back towards the entrance, taking our time looking at all the animals again.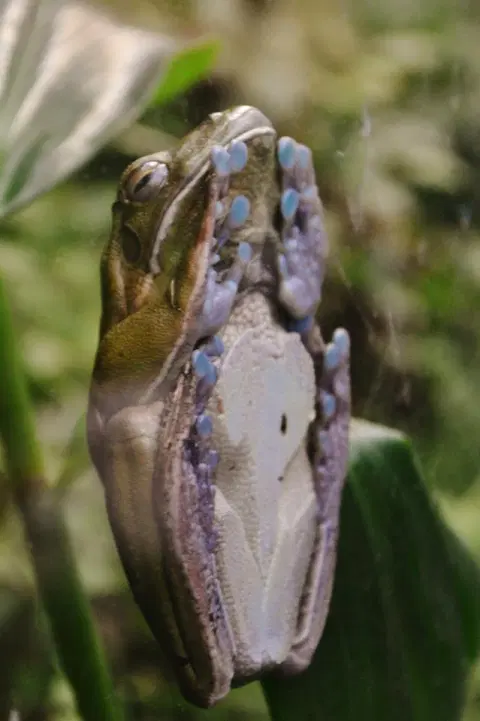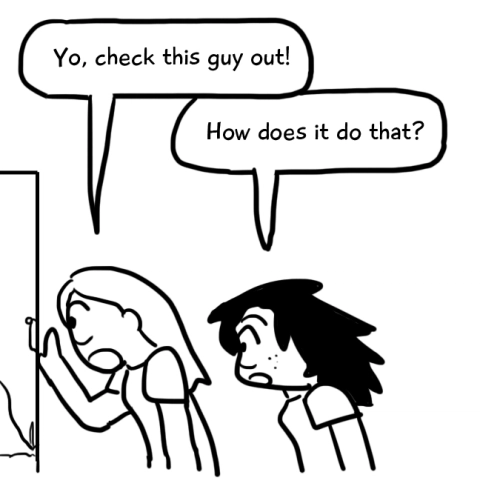 We reached the entrance.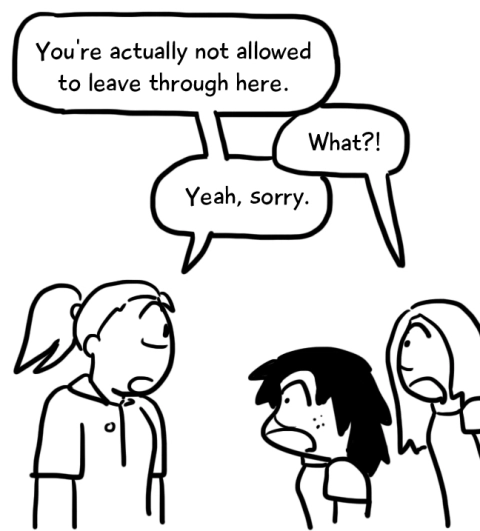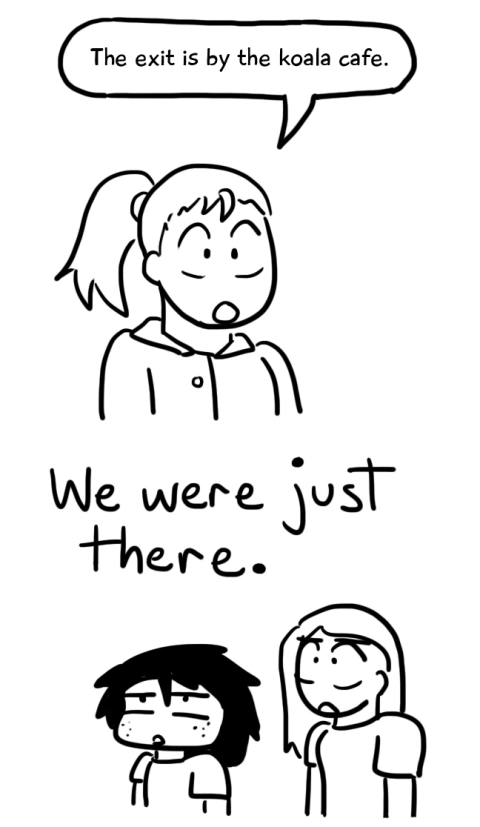 So we went through the zoo for a third time.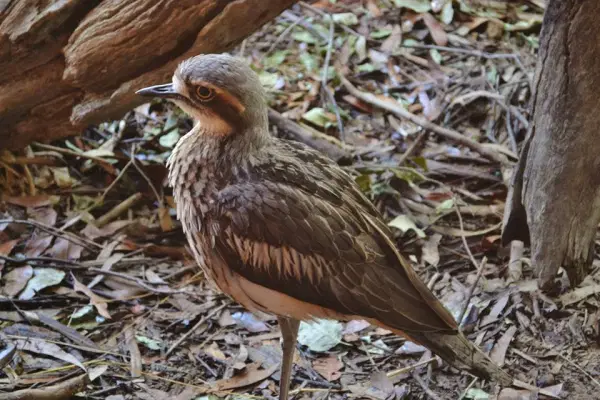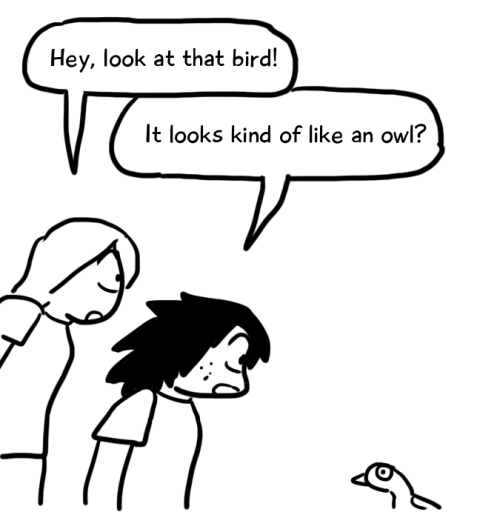 After a little bit of wandering, we managed to find the exit, which was located at the end of a long series of pathways.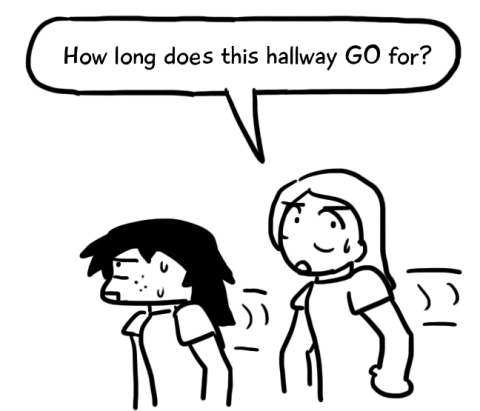 And we got to the exit…

Back we went through the zoo for a fourth time.

And, for the fourth time, we went past the crocodile…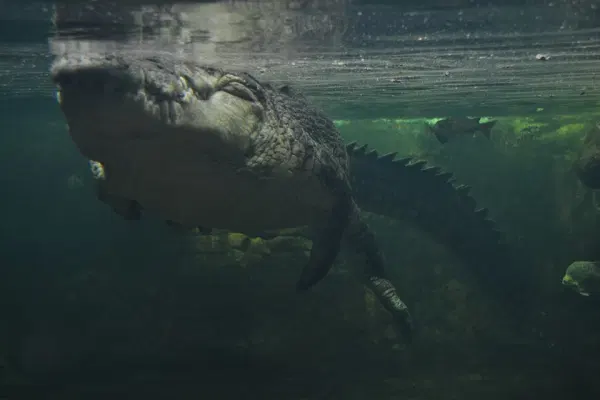 The kangaroos…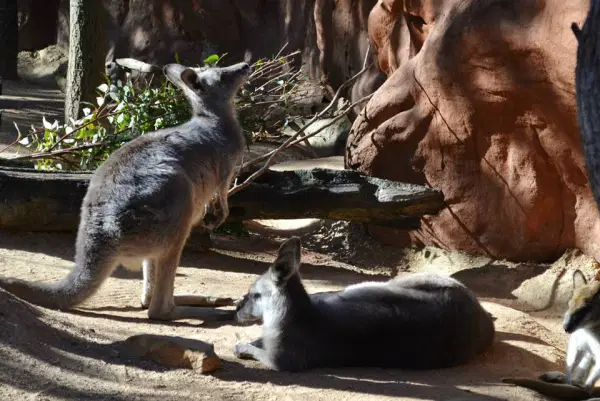 The various lizards and reptiles…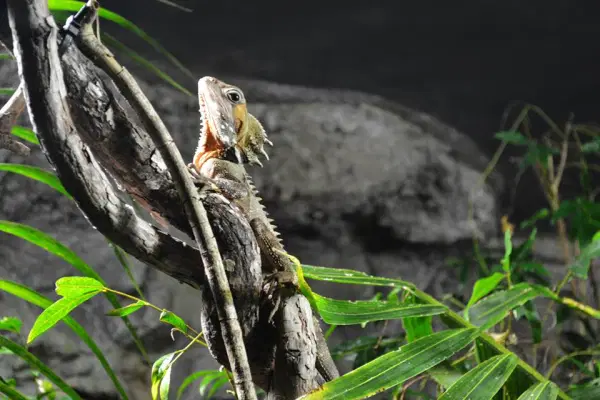 …and through the nocturnal exhibit, down the series of hallways, through the gift shop, and finally, the exit.

So maybe I missed my physics lecture. But hey, just this once– I think it's totally worth it.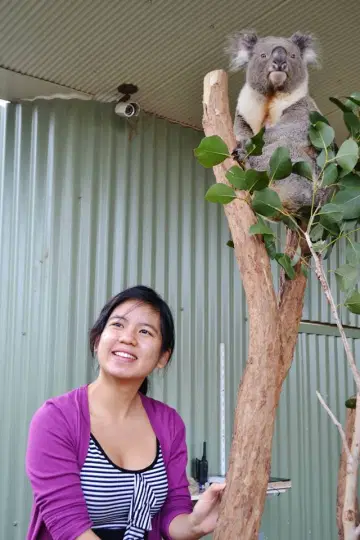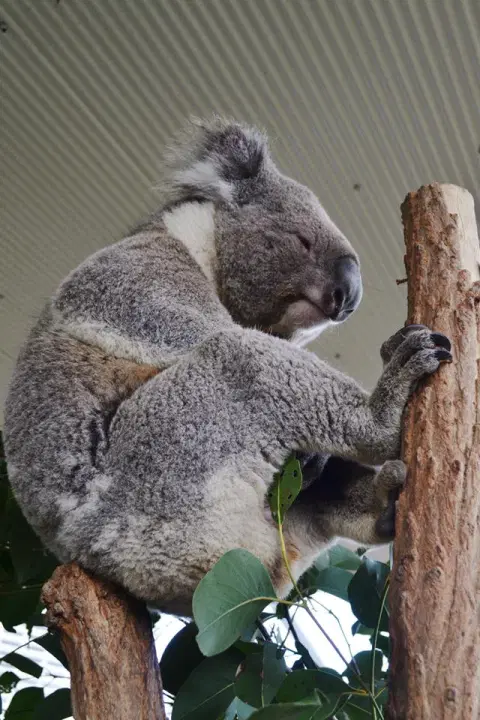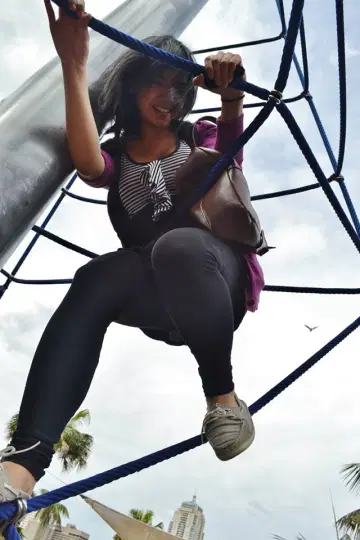 For sure.