I graduated.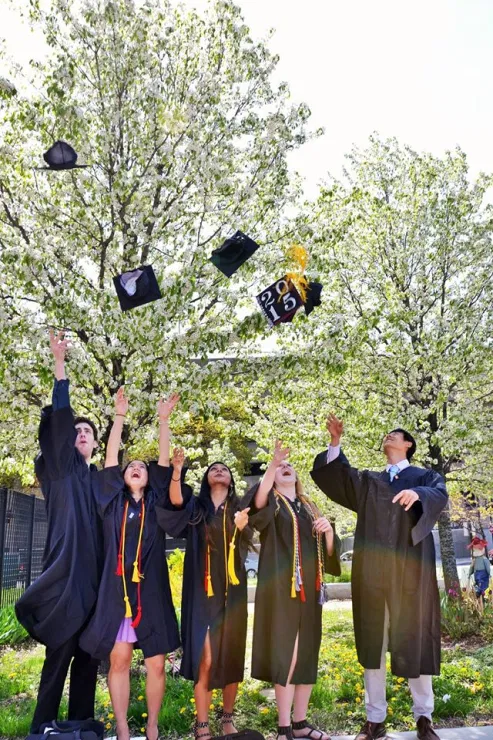 It's a weird feeling. I'm done college. I'm supposed to go find work. Get my own apartment. Start a 401k. Be a grown-up and all that. That's the general plan for college graduates, right?

So, last February, I started looking for employment. I attended job fairs, sought advice from my career office, and sent my resume out to dozens of employers. You know the drill.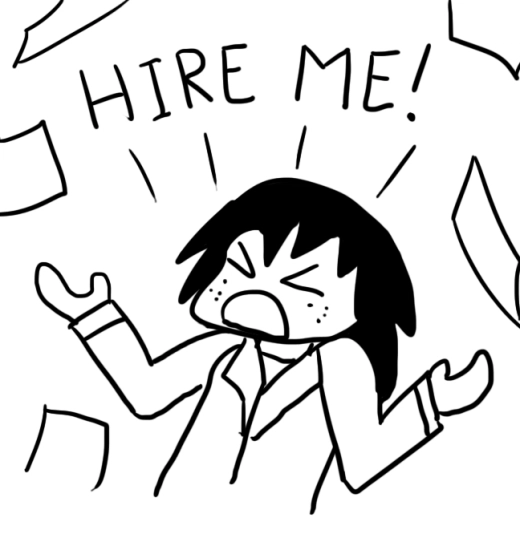 All so I could start my exciting future as a full-fledged adult.

With a bachelor's degree in biology, I was likely to get some sort of lab technician job. You know, pipetting, running gels, growing cell cultures, doing someone else's experiment for them. I more or less know the drill. I've done two co-ops in the pharma industry, and one internship in an academic research lab. Let me just say, I run a mean lab bench.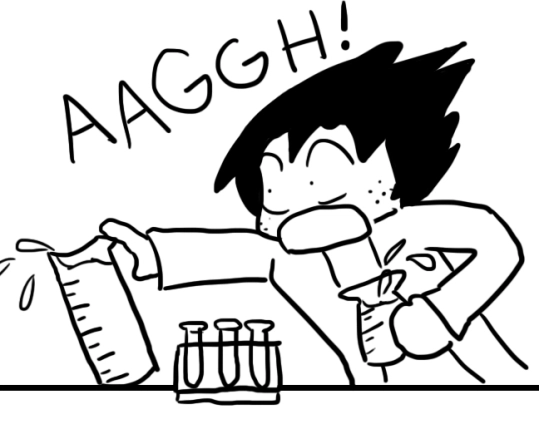 So, yeah. Graduating college, getting some lab work. All very exciting stuff.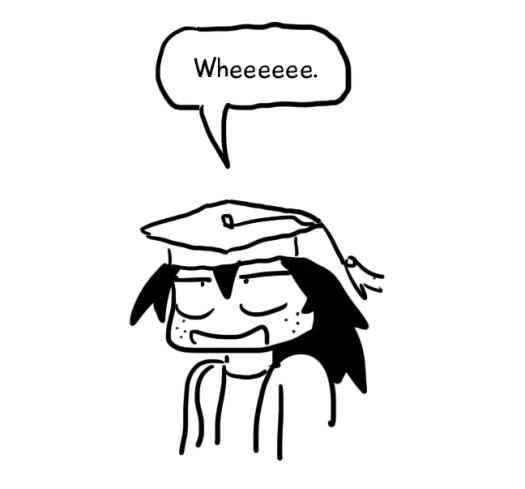 It was amidst all my frantic job-hunting that I received this e-mail from Northeastern.

Seriously, though, what was this? I've never taken a class in computer science before.

The rest of the e-mail went on to describe why computer science was awesome, and why I should accept this spontaneous admission to some random master's program. I know nothing about coding, but: it's okay! This particular master's program is designed for students with no prior programming experience. What's more, the e-mail was signed by Northeastern's dean of the College of Computer and Information Science. Northeastern does have a small campus in Seattle, it's true. Was this legit?

I guess we were about to find out.
What compelled me to even go to this informational lunch? I'm not sure. Perhaps it was my overwhelming enthusiasm for my future lab job. Or, my love for the study of biology.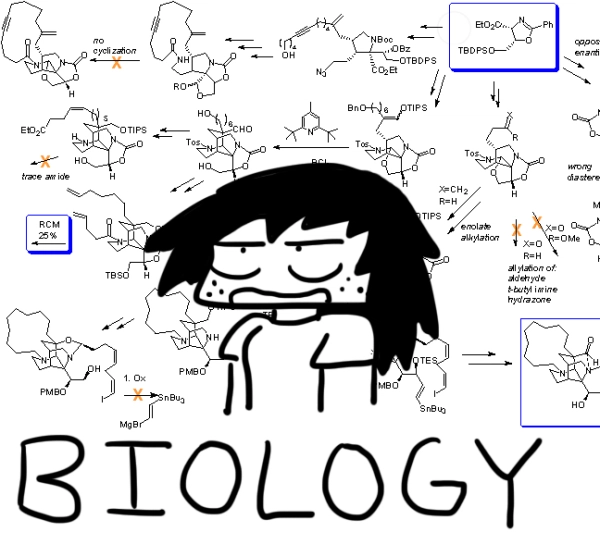 So my friend and I went to the informational lunch. We're both in the sciences, though, and any good scientist has a healthy amount of skepticism.

The dean had brought her second-in-command and two current grad students with her. They buttered me, and the handful of students who came, up with food and drink and handshakes and flattery.

They then proceeded to give us the most enthusiastic pitch I've ever seen.

Unfortunately for them, I wasn't the only one who came in skeptical. One girl raised her hand and asked,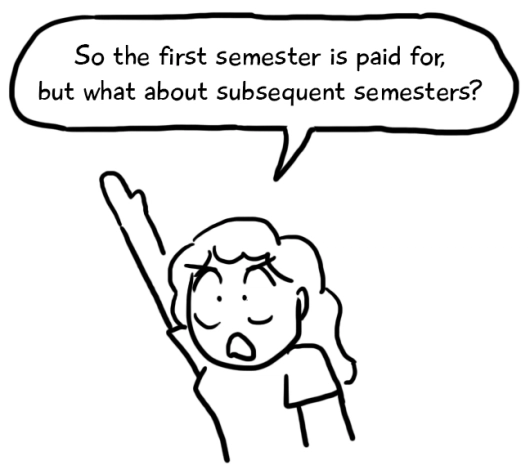 I added my thoughts.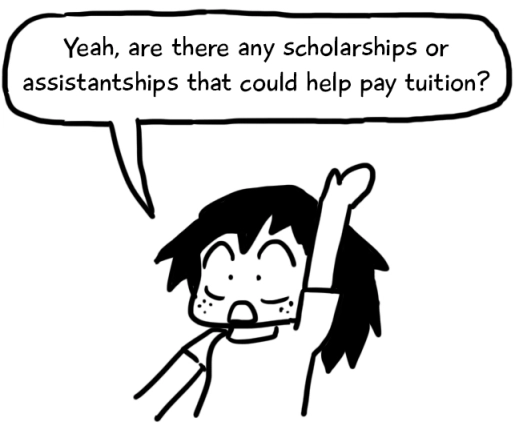 And finally, another girl asked it straight: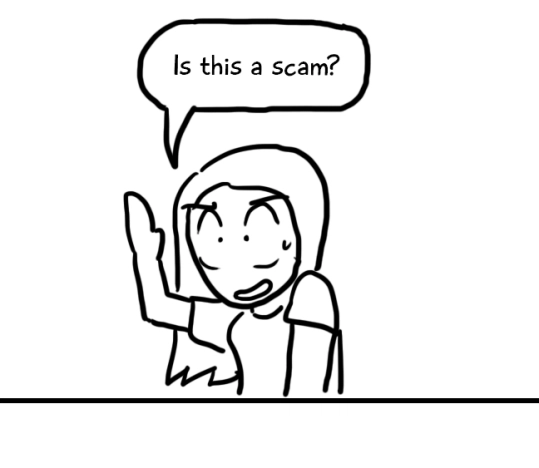 The dean seemed shocked that we thought it was a scam. For her, setting up this program had taken years. But, to us… let's be real. Out of nowhere, you're offered admission– and a scholarship– to a master's program you hadn't even heard of?
I wanted to cut the crap and hear the real deal. Civilly, of course.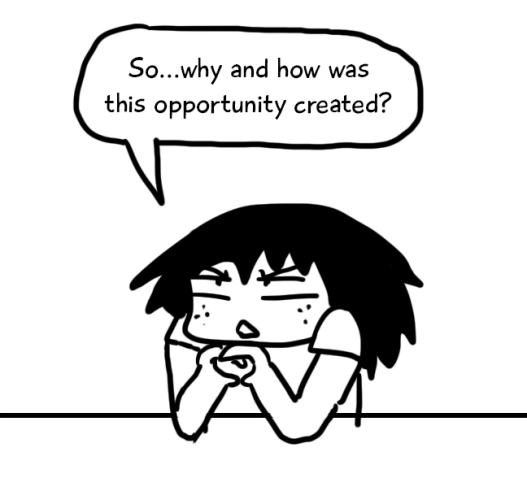 She went on to explain. Northeastern's Seattle campus was built only a few years ago. It offers a number of graduate programs, including the master's of computer science. Northeastern is hoping to grow the Seattle campus to have a couple hundred students, but they're having trouble.

The truth comes out: their program needs home-grown females. So, they're offering us admission and a scholarship. That way, we could go and do the first semester for free. Try it out. If we don't like it, we can always drop out and go home.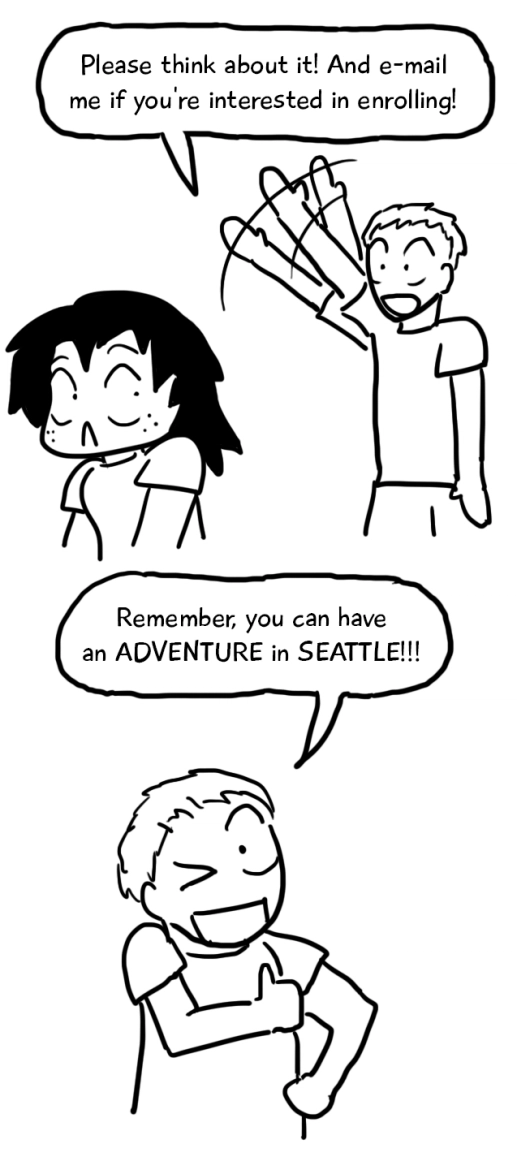 My friend turned to me.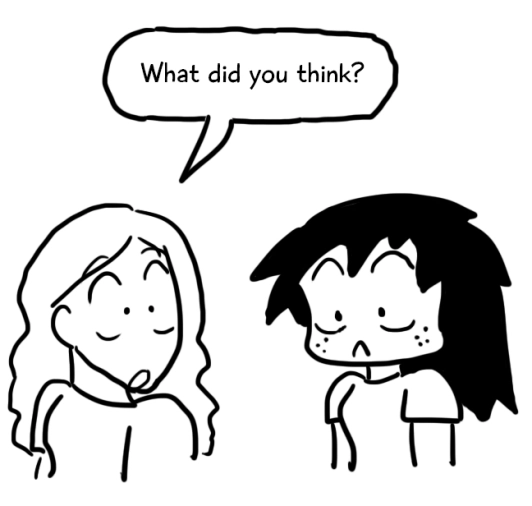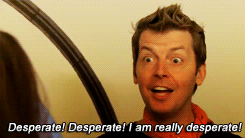 So, the dean and her crew seemed desperate determined to bring in some local, female students. Not everyone was as keen as they were, though. Take my friend, for instance.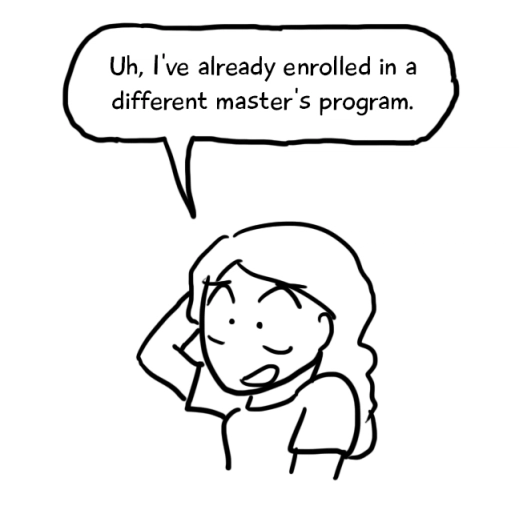 And this girl.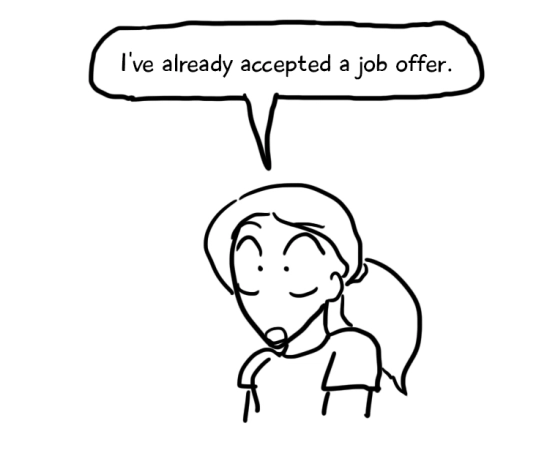 They had contacted us too late. It was already April, graduation was approaching, and future plans were already finalized. Except for my own.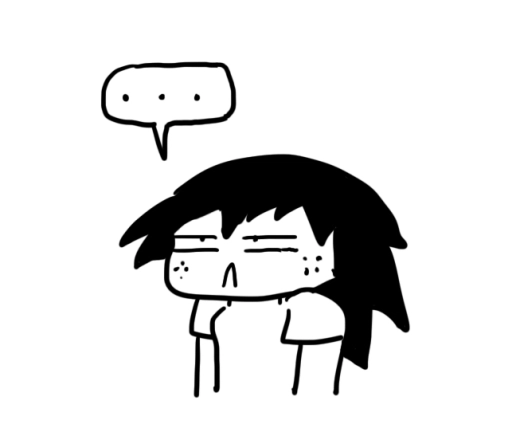 I once again turned to the Sassy Gay Friend.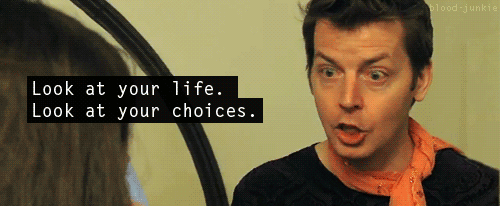 Uh-oh.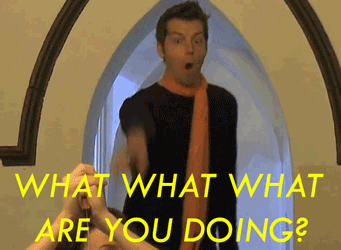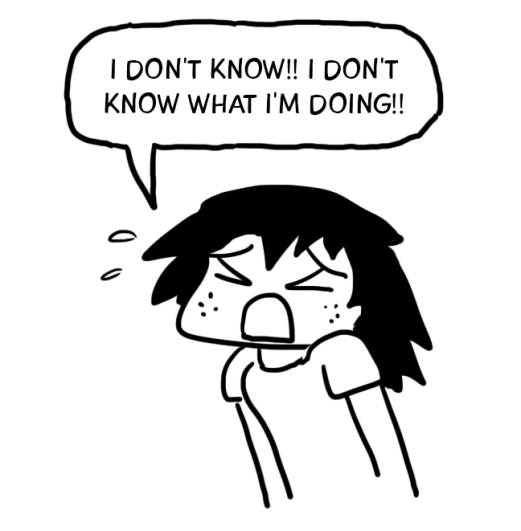 I think you can guess what I chose.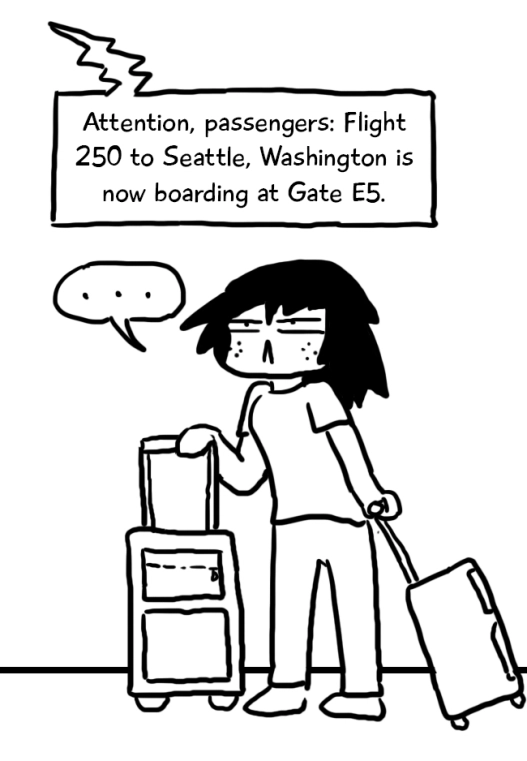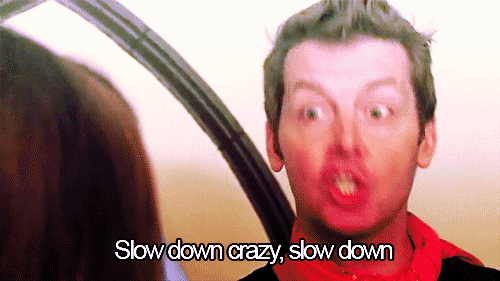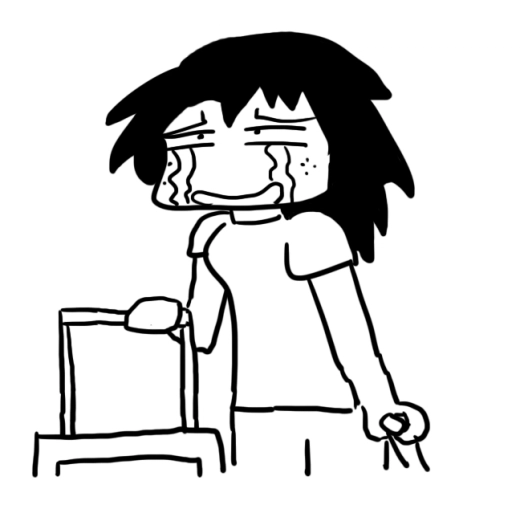 And that's why, right now, you can find me in Seattle, Washington, starting anew with only my suitcases and my nerves.
I guess Sassy Gay Friend said it best.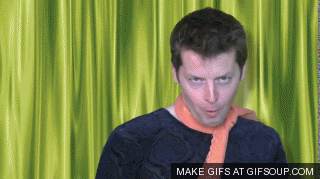 Let's see how long I last.