Thinking back on my trip to Japan makes me pretty 懐かしい– nostalgic. I mean, we saw some amazing stuff. Mt. Fuji. Massive temples. Clothes-eating deer. The awesome giant Gundam statue in Odaiba, Tokyo.
One of my favorite days from that trip, however, was at a place I had never heard of. None of us knew this place before our trip. It was a little town in Hokkaido known as 小樽市 (Otaru-shi, or Otaru City) located by the sea. The city has been declining in population for several years, but is still popular as a tourist destination.
Nobody really knew what all this meant, but at this point in our trip, we had learned to just roll with it. People rarely knew what we were doing on our trip until the day before– our sensei, determined to take us as many places as possible, was constantly shifting and editing our itinerary.
In fact, I didn't know we were going to Otaru until one day in Japanese class. The Japanese student I was practicing with told me,

It's the sad truth. Knowingly or not, our group was going, and we hopped the train to Otaru. I spent the hour-long ride enjoying the train signs.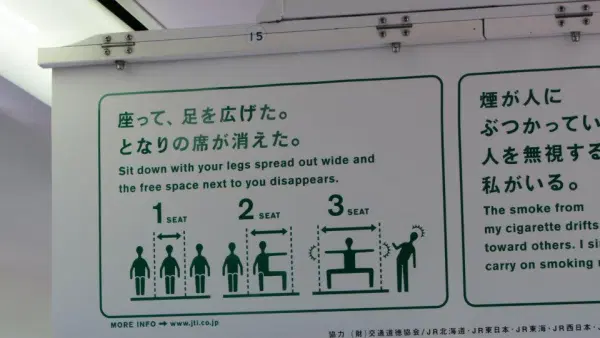 So, what is Otaru famous for? Well, it has a long history as a center of trade in Northern Japan. It was the site of Hokkaido's first railroad line, even. You can still walk along the tracks today.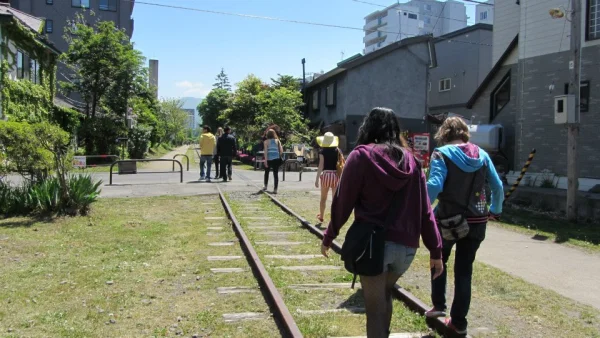 Otaru was a center for maritime trade as well. The city has preserved the canals that ships used to carry goods back and forth from the warehouses. Today, it makes for a nice stroll.
Otaru used to house a big bit of the Bank of Japan, but the building has since been converted to a museum detailing Japan's financial history. Here, we got to see curiosities like old 1-yen bills.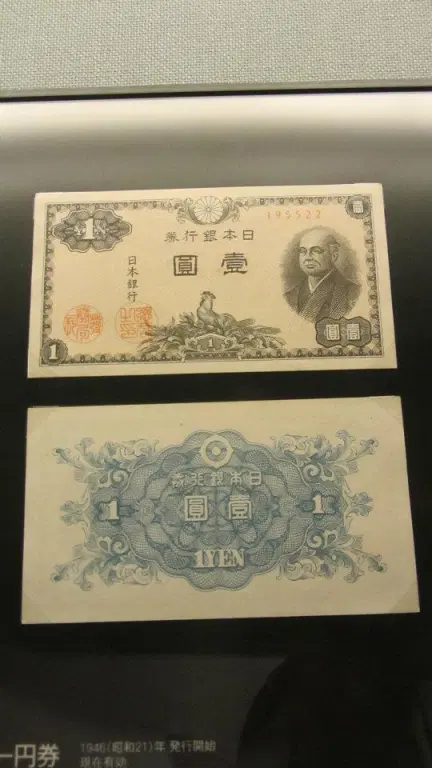 As a port city, Otaru is also famous for its seafood! We went to a conveyor-belt sushi restaurant, as I've posted about before.  My friend also nabbed some huge grilled prawns from a street vendor.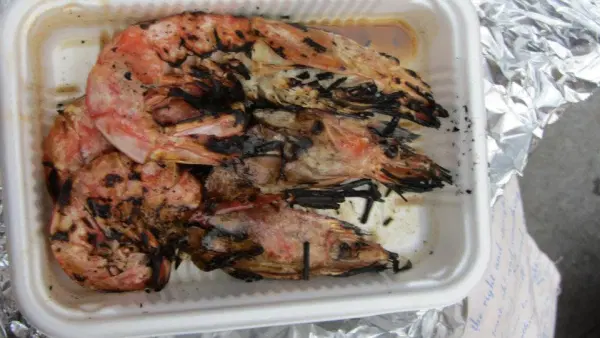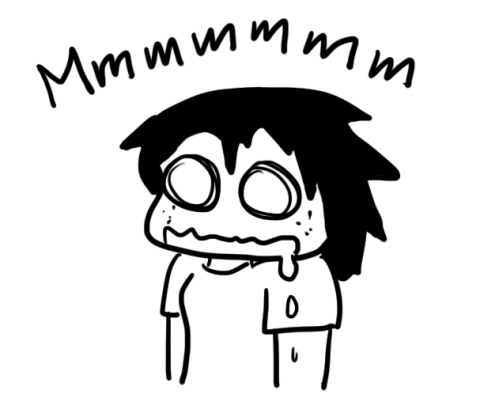 As a tourist town, Otaru has plenty of souvenir shops as well. We encountered glass shops…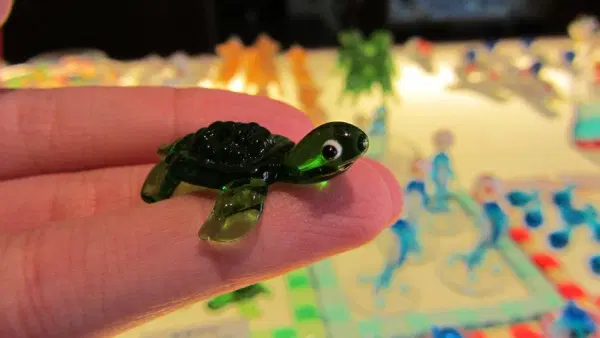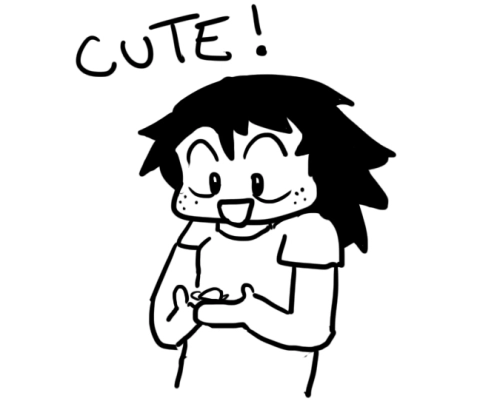 …more glass shops…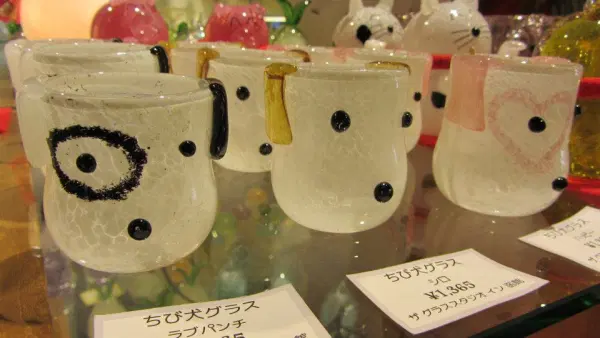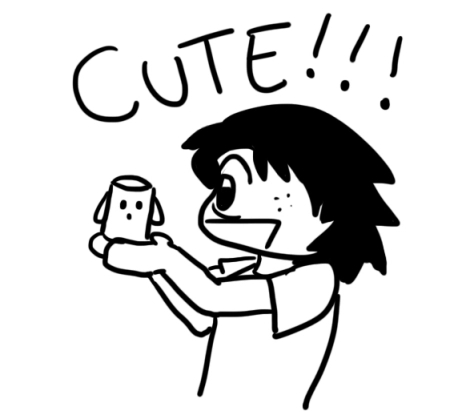 …and even more glass shops.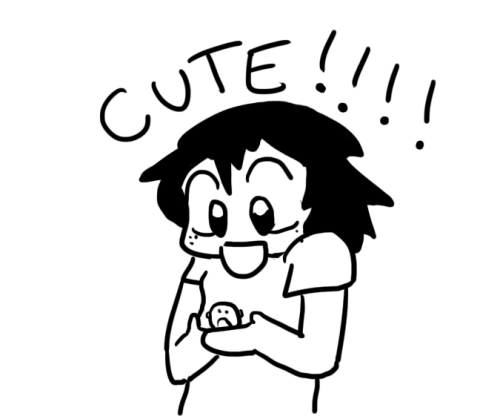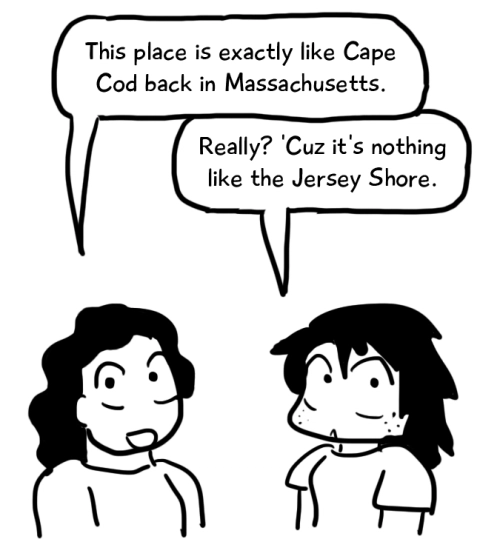 Well, Otaru isn't exactly like Cape Cod. I don't think the Cape is famous for selling… music boxes?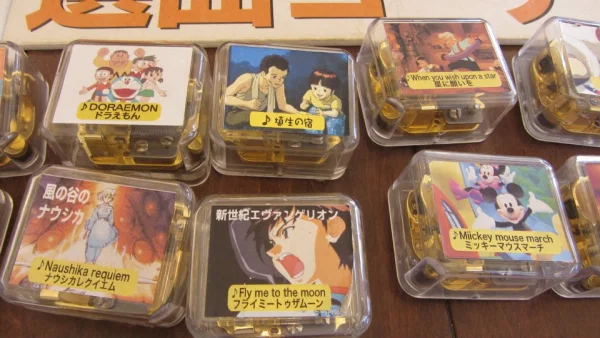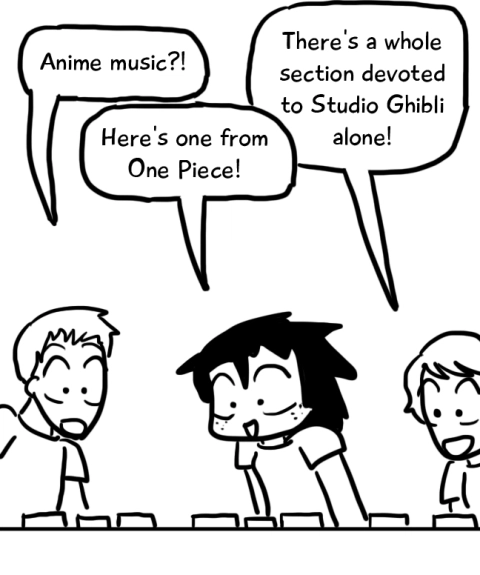 After looking around the shops for a while, we took a ferry out to see the 鰊御殿 (Nishen Goten, aka the Herring Mansion.) For some reason, our sensei encouraged us to feed the seagulls on the boat ride there.

We discovered that admission to the Herring Mansion wasn't free. So, we wandered along the shore for a while…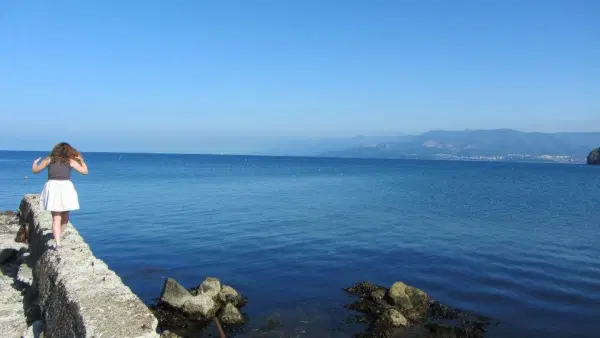 When someone suddenly decided:
None of us had bathing suits, of course. Also, Otaru is in Hokkaido. Aka Northern Japan. In other words: the ocean's not going to be warm.

It would be more accurate to say that the ocean was freezing. Did I jump in? You bet I did. I almost chickened out, I admit.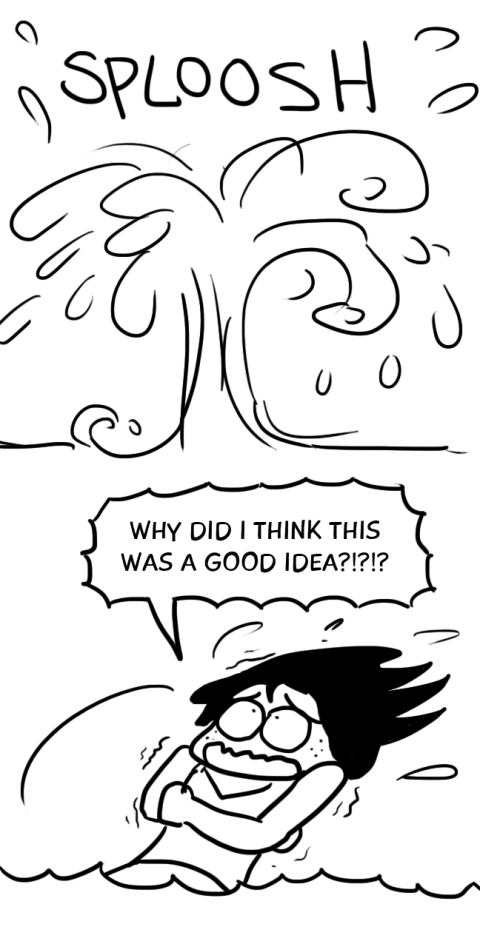 Our sensei thought we were nuts.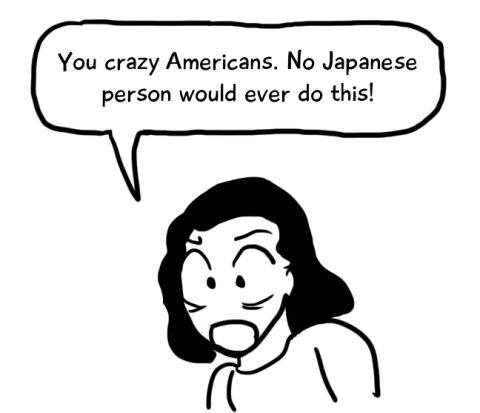 The other Japanese people in the area also thought we were nuts.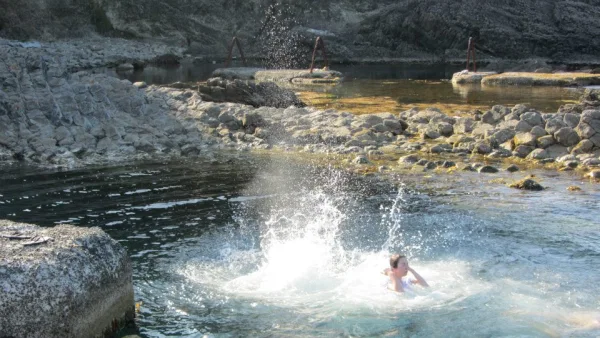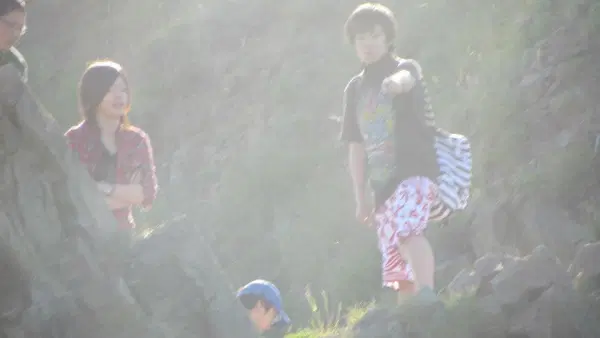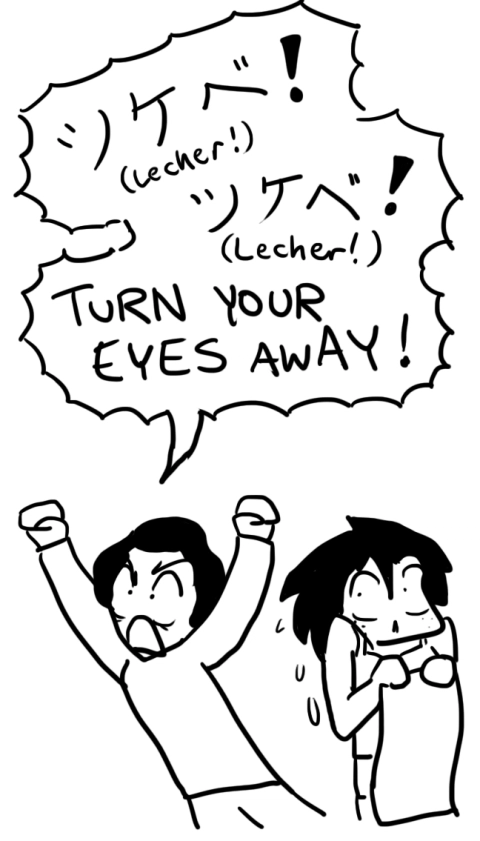 Afterwards, we dried off, boarded the bus, and went home.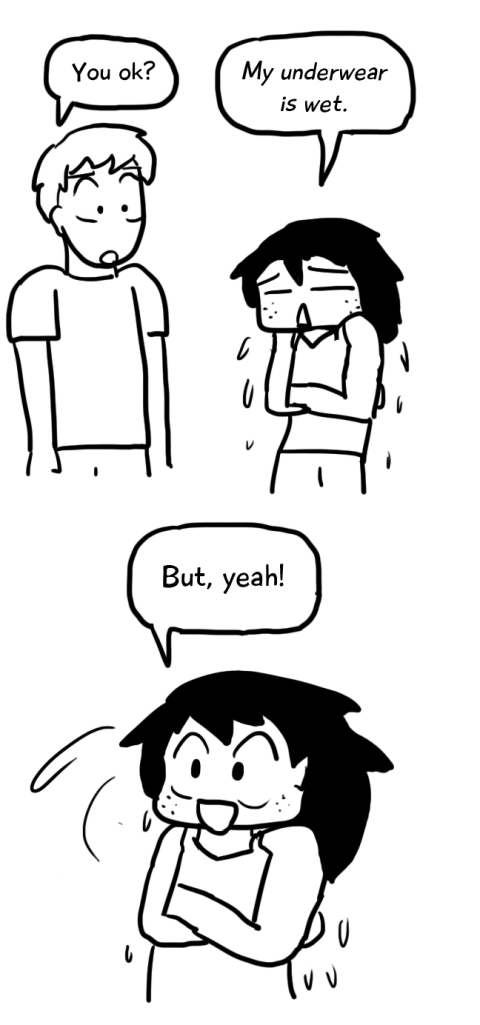 The day we spent in Otaru is one of my fondest memories from Japan. Sure, maybe it wasn't the flashiest city with the most impressive sights. But it was a day spent with friends, food, and our sensei yelling at the peeping Japanese boys. What more do you need?