I'M DONE FOR THE SEMESTER!
I'm done. I'M DONE! And I will be for quite a while, since next semester I won't be taking classes. Instead, I'll be on co-op full-time.
Which I might as well be. This semester has burned me out. 
The classes were harder, everything was time-consuming, I took on too many part-time jobs again…
But it's fine! Because college is a learning process, and I sure did learn a lot!
THINGS VY LEARNED THIS SEMESTER
In her advanced writing class: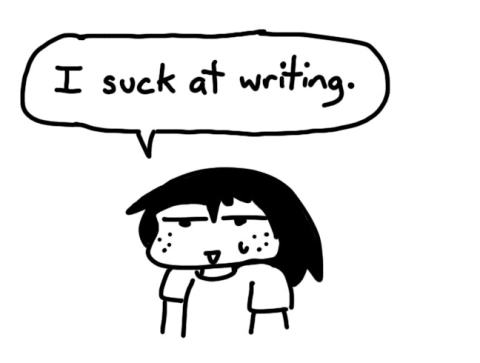 In her genetics class: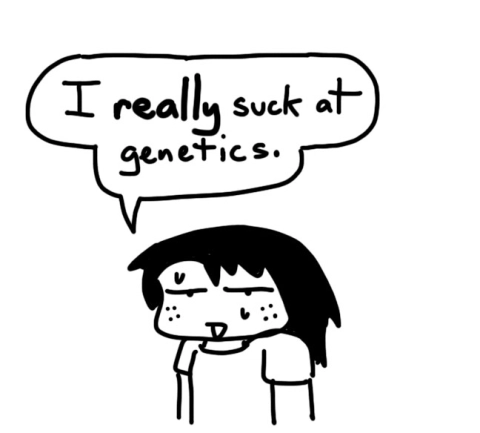 In her organic chemistry class: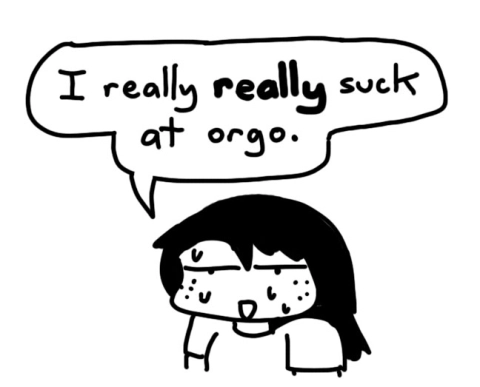 Alright, so that may be an exaggeration. (Besides organic chemistry.) But to be honest, I really only enjoyed one class this semester. Of course, it was the class that had nothing to do with my major at all: Drawing Foundations 1. But it was that class that I feel as though I learned the most!
I think.
THINGS VY LEARNED FROM HER DRAWING CLASS
How to draw a naked old woman.
Remember this lady? Well, here are the results of my labor!
(My parents: "Why is she so saggy?" Me: "WHY DO YOU THINK?")
How to draw lots and lots of kitchen utensils.
I refuse to draw another goshdarn cooking tool for at least a month. Here's why:

I AM NEVER DRAWING ANOTHER SPOON, CUP, OR BOTTLE AGAIN.
Charcoal is the silliest drawing medium out there.
…because every time I use it, I end up looking like this: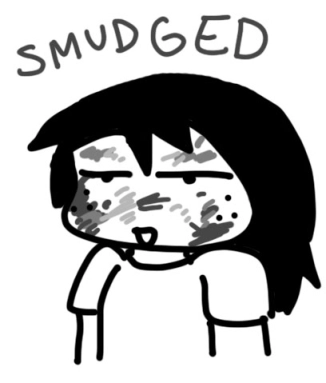 Okay, I did learn real things, I swear. I improved! I really did! I mean, my self portraits went from this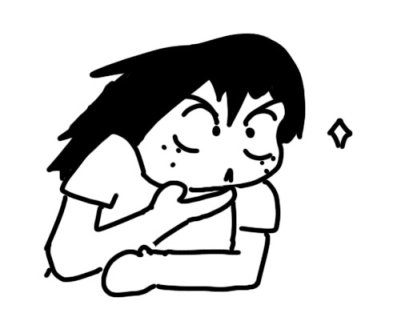 to this: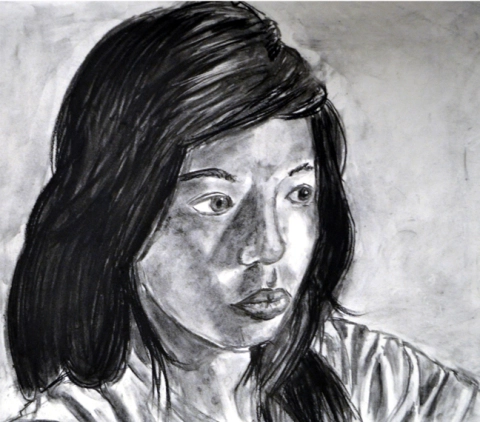 Also, I can draw imaginary cities now!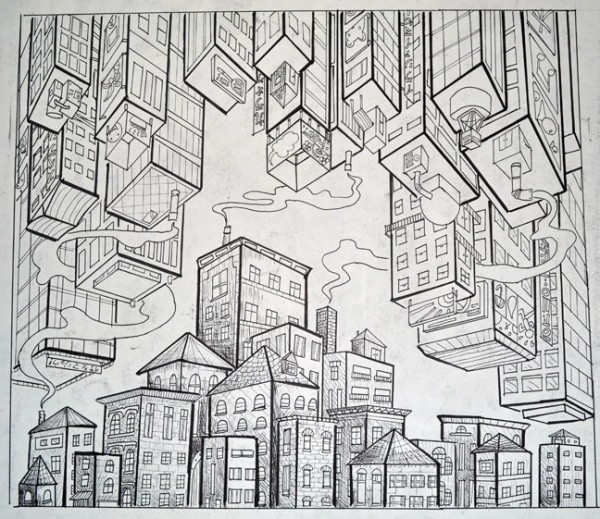 Really, though, this is the class that was the most… fulfilling to me, I guess. All my biology classes are full of boring, Powerpoint lectures, useless memorization, and seemingly pointless information. They're challenging, but for the wrong reasons. My art class pushed me out of my comfort zone, forced me to think and draw in ways I hadn't before. It was tough, and at times I wanted to give up– I even considered dropping the class– but in the end I really tried hard to produce good drawings.
It was worth it, I suppose.

Happy holidays, everyone!