I recently got my ears pierced. Or perhaps not so recently– it's been over a month now. After 18 years of plain, unembellished ears, I finally gave in to the pressure:

So, while in New York City with my sister and host sister, I got my ears pierced. My sister had made up her mind to get a second piercing and, I, the innocent bystander, was dragged along.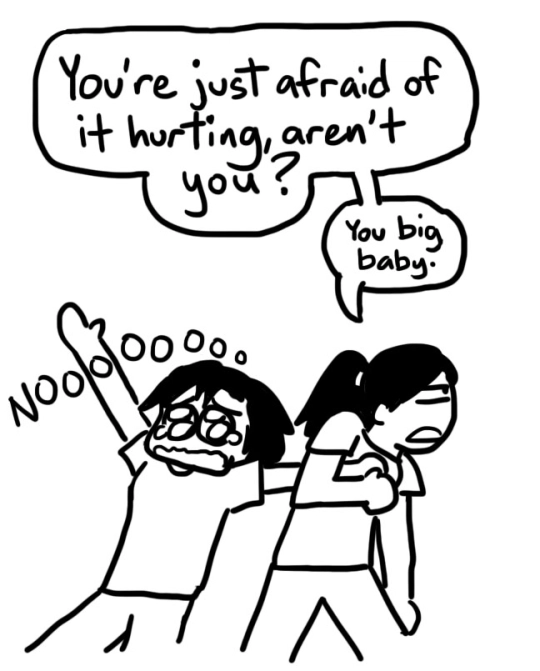 Somehow we found a Claire's in the middle of the city. We entered, where the sassy manager proceeded to stick my ears with a metal pin.

They told me it wouldn't hurt. Lies! All lies! Okay, so I'm just a huge pansy who has no tolerance for any sort of physical pain. I even close my eyes when I get my shots. Yeahhh. I'm a legal adult.
But that was over a month ago. Since then I've been cleaning my ears diligently, since I have a pathological fear of them getting infected. Swollen ears and freely flowing pus is not on my to-do list. I was especially afraid since I had purchased the stainless steel earrings instead of gold or silver ones (gold and silver are less likely to provoke allergic reactions) because I wasn't willing to drop 60 bucks to get my earlobes poked through.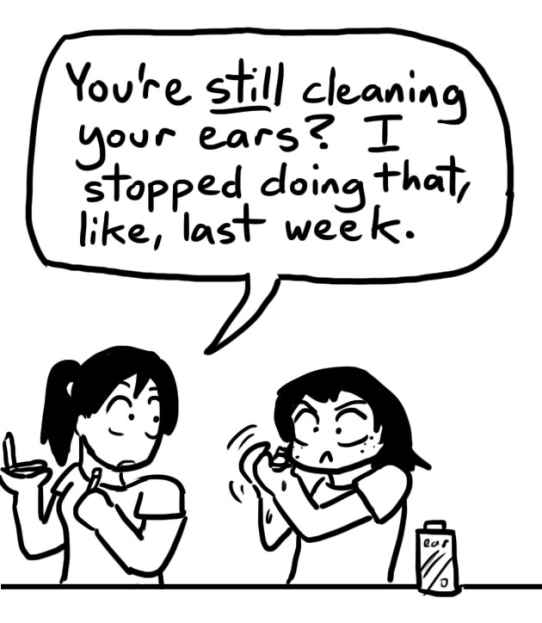 Well, I had a right to be paranoid. Because a couple days ago, my fears came true.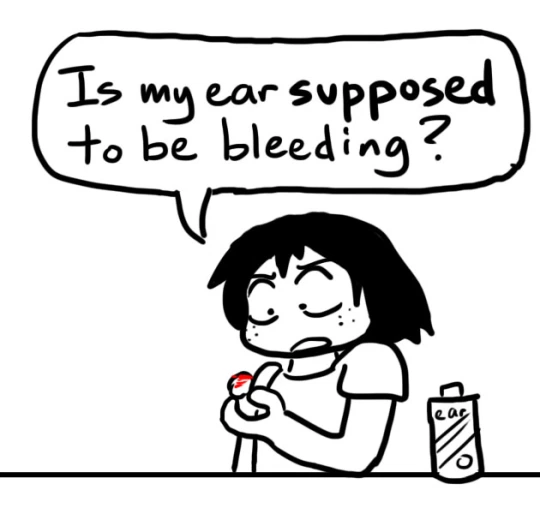 I called over my mom, who proceeded to freak out.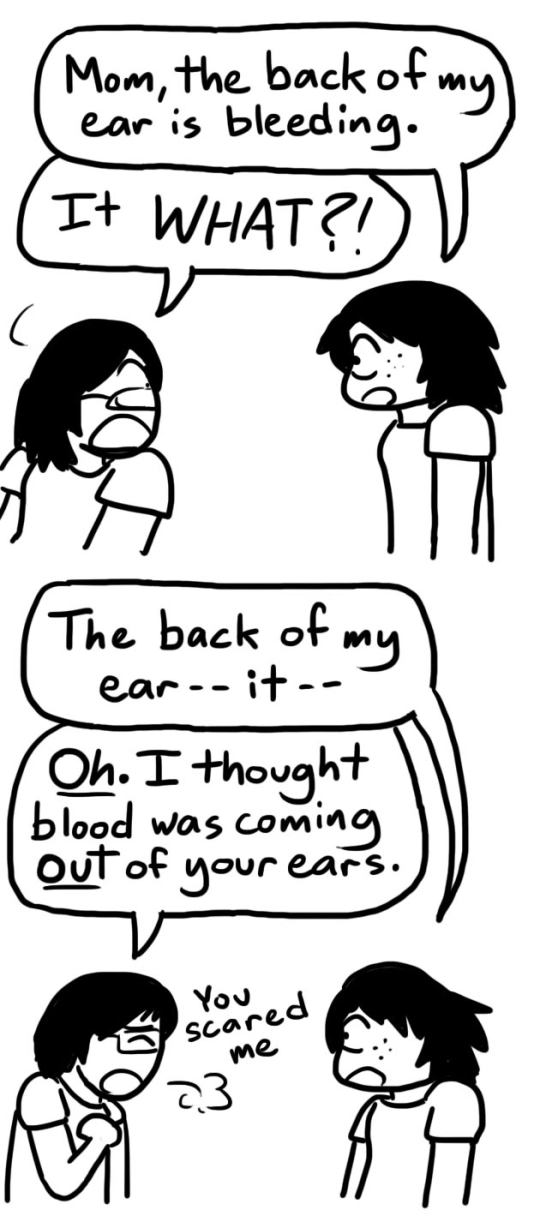 The back of my right ear, which at this point was swollen and dripping blood, was in fact infected. My mom, seeing her youngest daughter bleeding, went into that mode I can only call mother bear: 

My mother proceeded to whittle down the toothpick and then attempt to stick it through my ear, which only provoked more bleeding. I don't doubt her trick works– it's just that my ear was already too swollen to yield an entire toothpick. The bleeding was starting to slow down, though, thanks to copious amounts of ear cleaner and cotton balls. Suddenly my mom remembered something…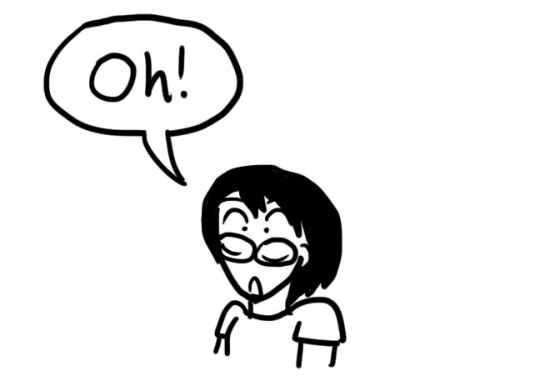 And she ran out to retrieve this: 

And that's how ended up walking around with one metal stud and one gold hoop in my ears. In other words: I am now a pirate.