Merry Christmas!
Or, to be more politically correct, Happy Holidays!
Just a quick season's greetings. I've been occupied by my family and my part-time cartooning job and thus do not have time for a proper post. But for now, Christmas: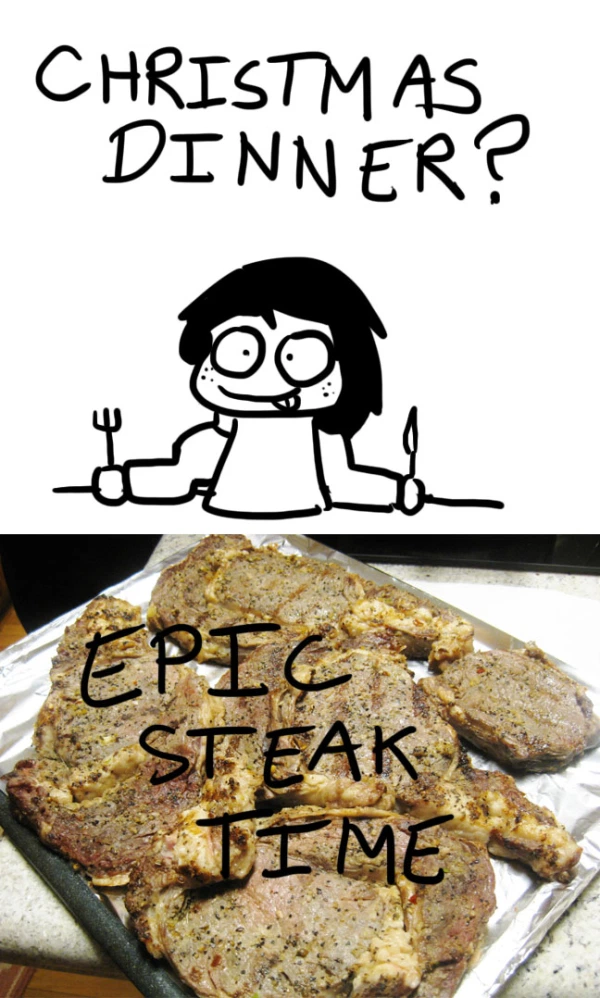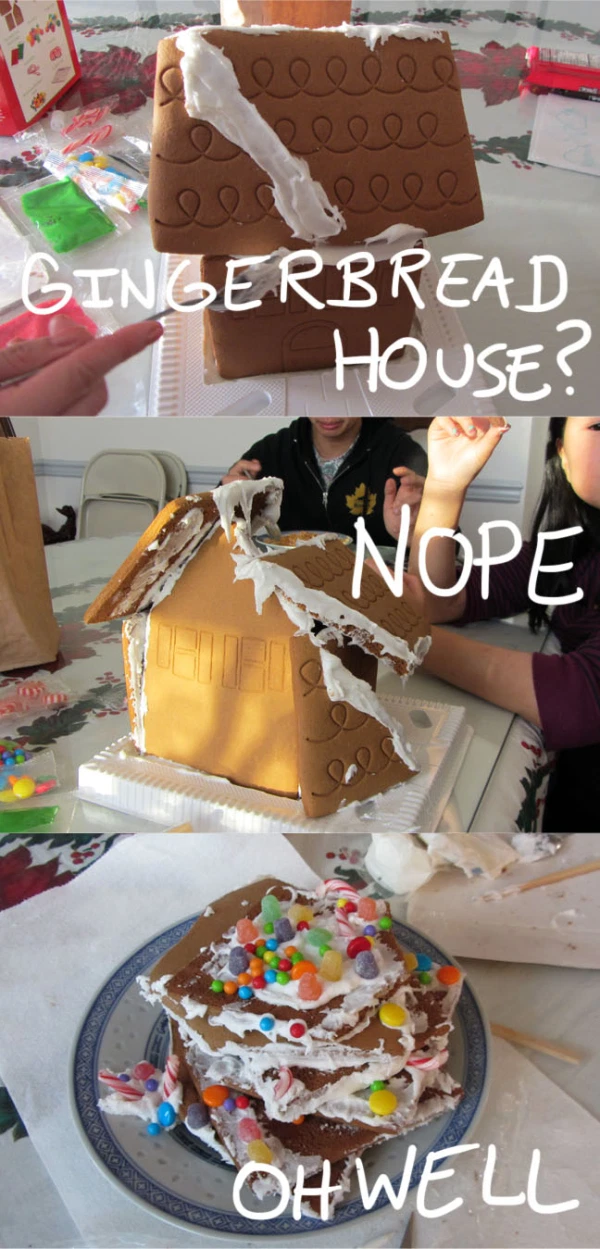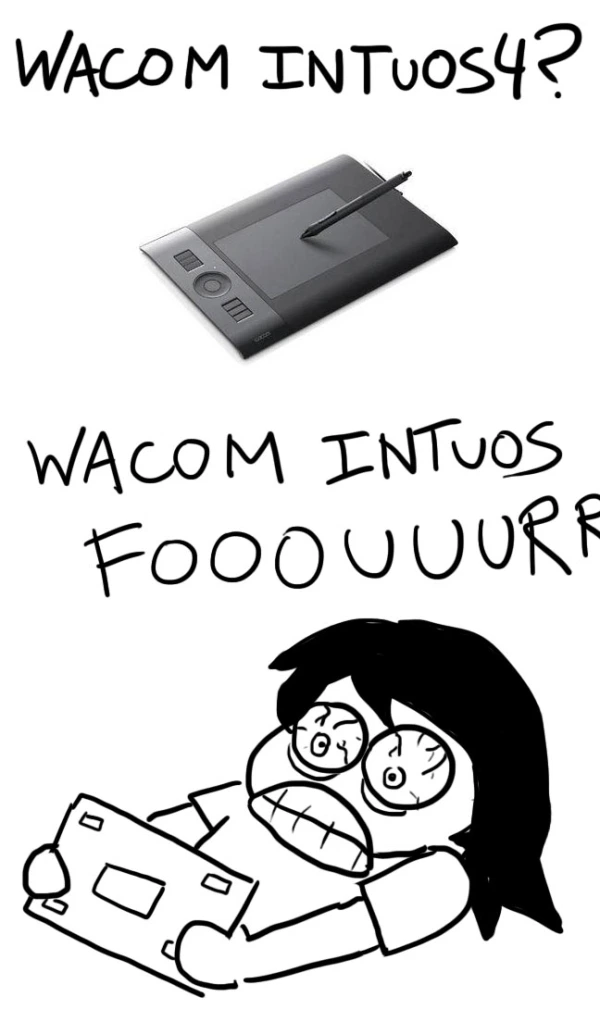 I had the great fortune to receive a Wacom Intuos4 this Christmas! And it is a wonderful, beautiful, awesome-amazing thing. Better precision, precise pen sensitivity, most customizable buttons… this thing is a beaut. I mean, check out the awesome art you can create with it! (Courtesy of my dear artistic sister)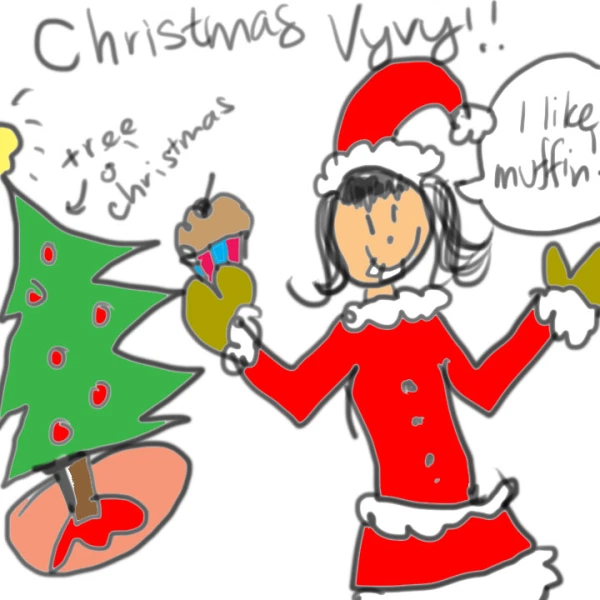 So I hope that all of you have a lovely winter season! I certainly am. Chúc mừng giáng sinh!