LOOK AT THIS FRIEND I FOUND.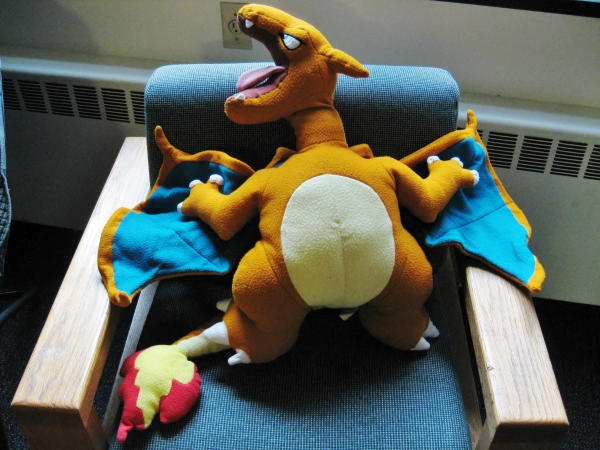 IT'S A CHARIZARD! A BIG, PLUSHIE, HONEST-TO-GOODNESS CHARIZARD.
Why am I so excited?
Well, I broke one of my mugs recently and wanted to replace it. If you're me, that means going to the nearest thrift store to pick out a nice, hopefully unchipped cup that reads something like "Pikes Peak, Colorado" or "Fabulous, Las Vegas!"
So I stopped by my local Goodwill Outlet store for a nice dig. And when I say dig, I mean actually dig. While Goodwill stores are nicely laid out in pretty racks and all that, Goodwill Outlet stores are usually just huge bins of clothes and knickknacks for people to sift through.
And, while browsing, I dug this fine fellow out of a bin of unmatched boots. Why was he there? Why had no one claimed him? Why was he abandoned in the first place? I was asking myself all of these things as I tenderly drew him out of the pile.

I was astonished. Stunned. Amazed. Overjoyed. I stood for a good two minutes just staring at the Charizard in total, utter amazement.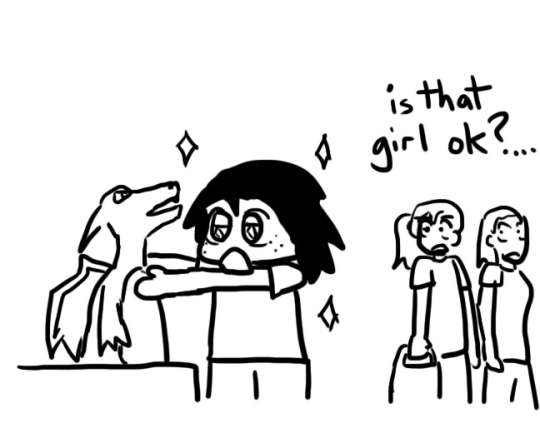 I unabashedly walked up to the front counter. There was no price tag on this poor Charizard. How much would he cost? 5 dollars? 10?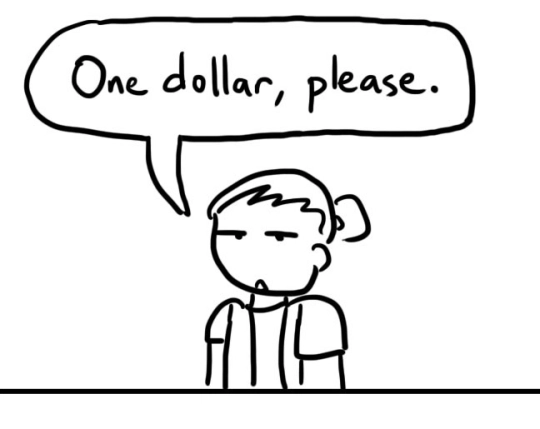 One dollar?! How could the price of this fine Charizard be so low? This guy obviously deserved better than this. I took him home in a blaze of glory.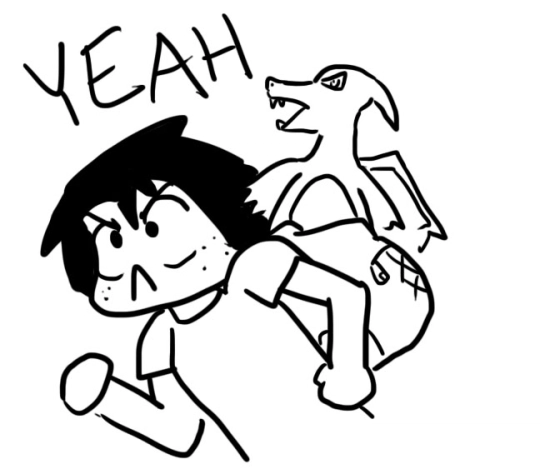 So now I have a giant stuffed Charizard sitting in my room. A nice run through the washing machine and he'll be good as new. Don't worry– he has other friends to keep him company!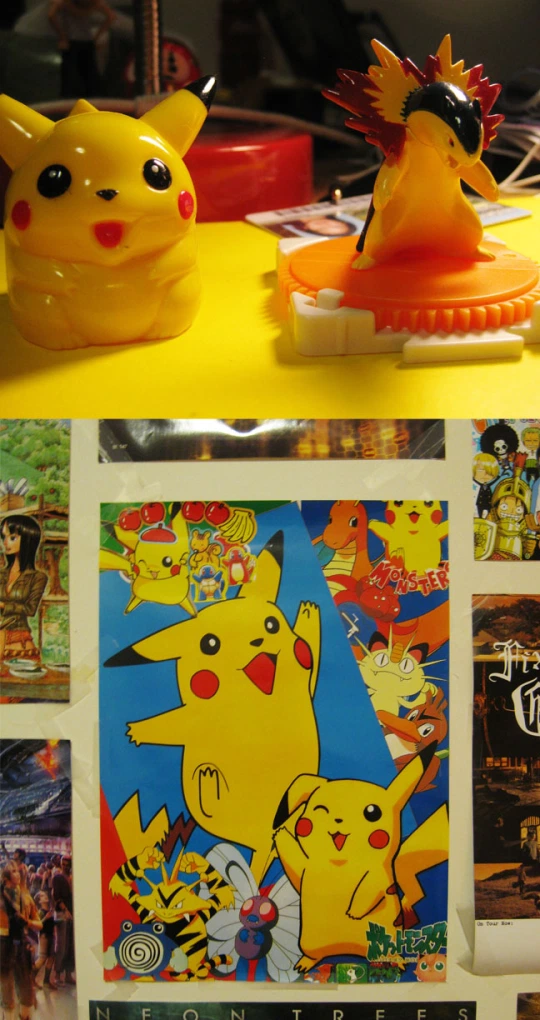 Yeah. I like my pokemon.