Before I went to Australia, I had an idea of what Australia would look like.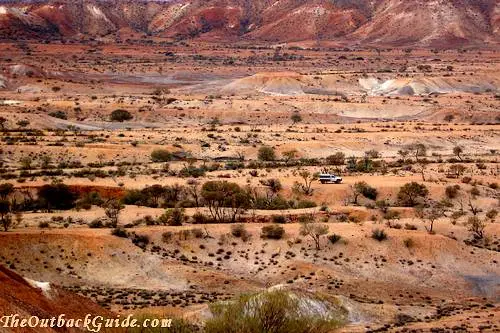 The majority of Australia is arid or semi-arid, and the country is famous for its vast Outback. I wasn't aware, then, that…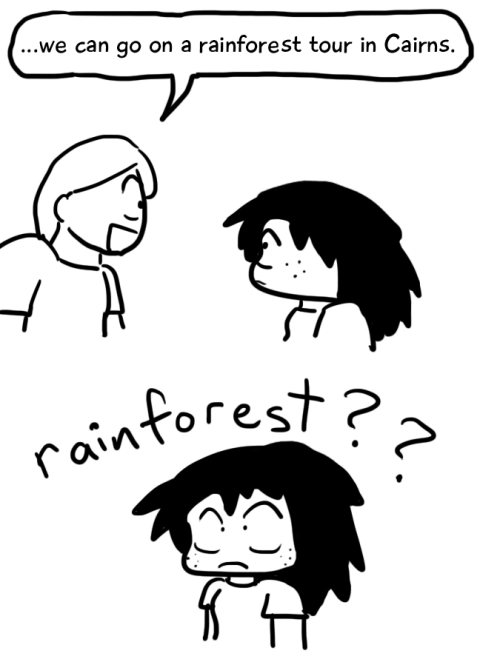 Australia has large swaths of rainforest all around the country, including Queensland, where my friends and I would be traveling after our semester in Sydney. My friends and I are from temperate climates. We get the deciduous trees, the rabbits, the squirrels. I didn't have a clue about the Australian jungle– so we booked a tour of the rainforests around Cairns.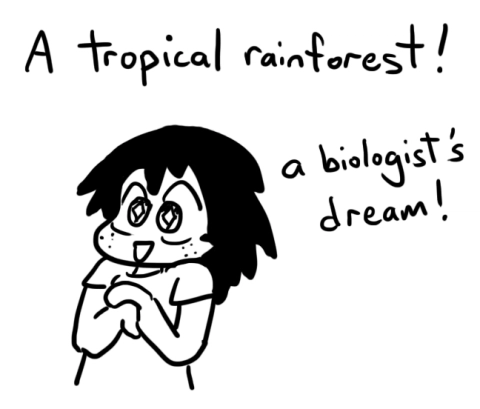 The day of our tour, we were picked up from our hostel by a very Australian man in a Jeep.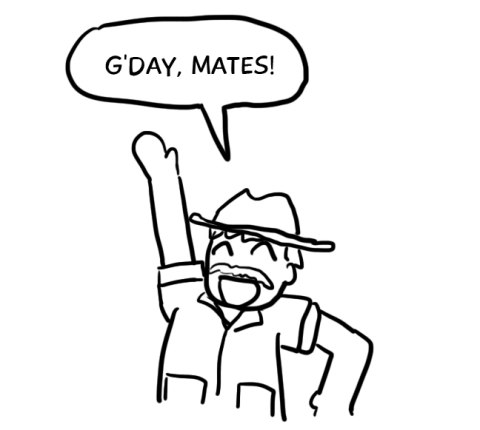 We began our ascent into the rainforest, which was located in the mountains.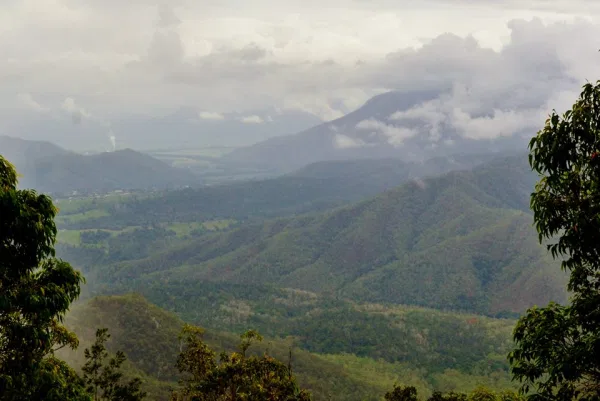 The higher we drove, the more lush the landscape became. The trees became thicker and thicker and thicker– until finally, our tour guide stopped the car and let us see for ourselves.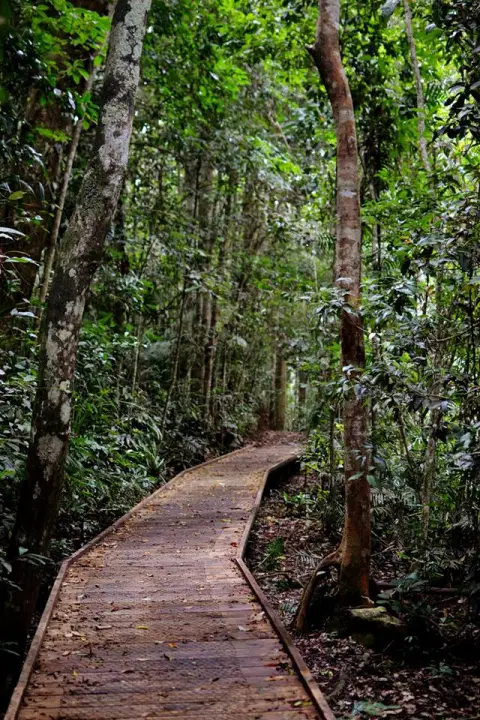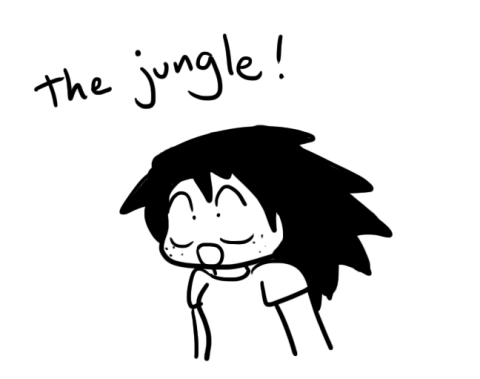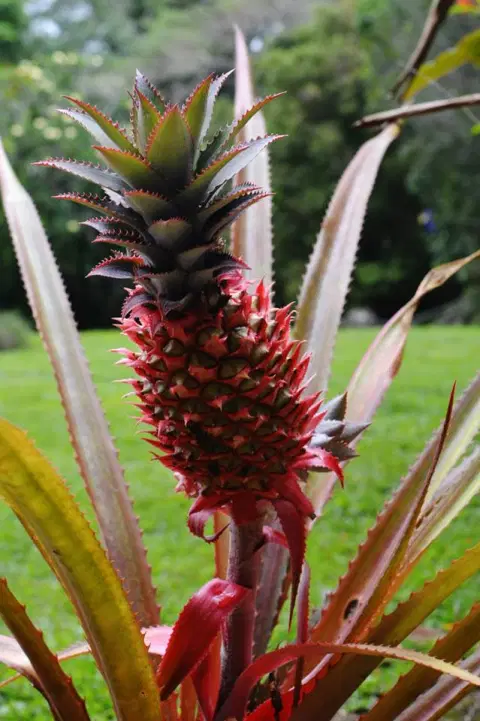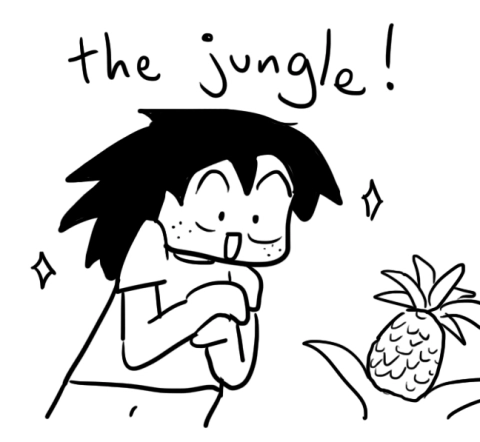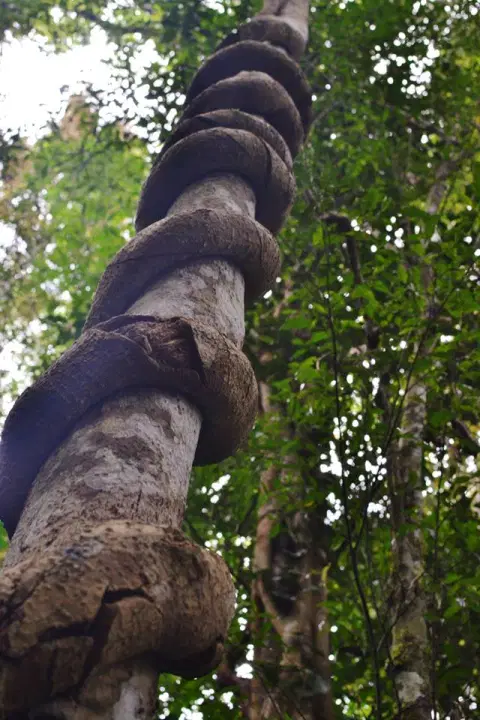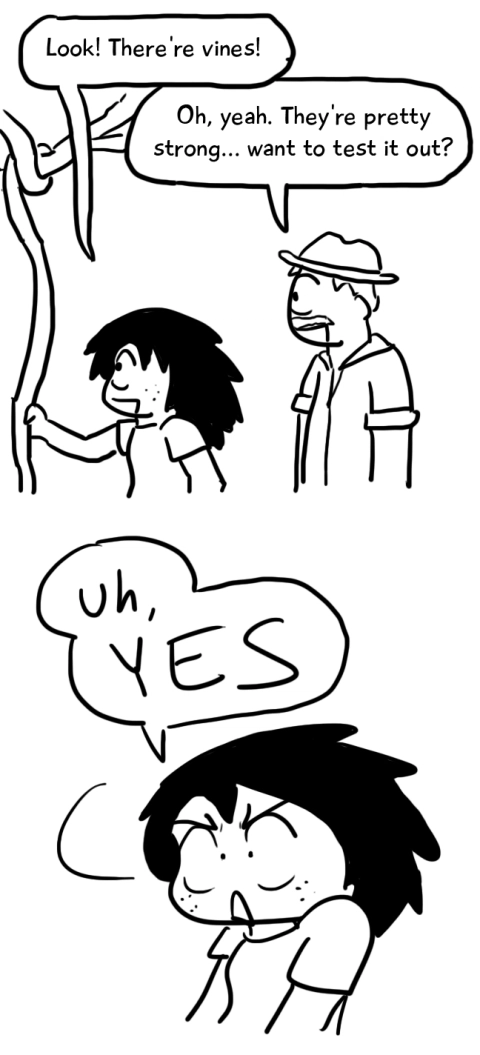 Luckily for us, our tour guide was incredibly knowledgeable about the plants and wildlife of the area.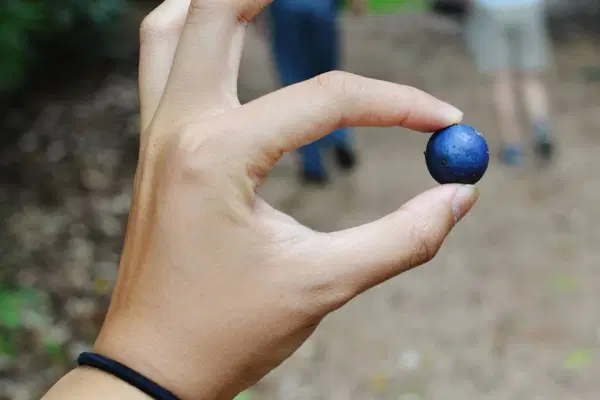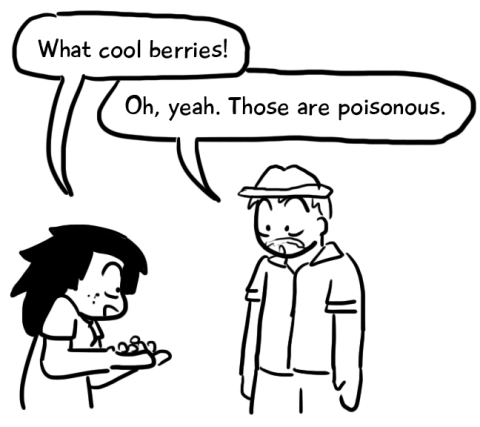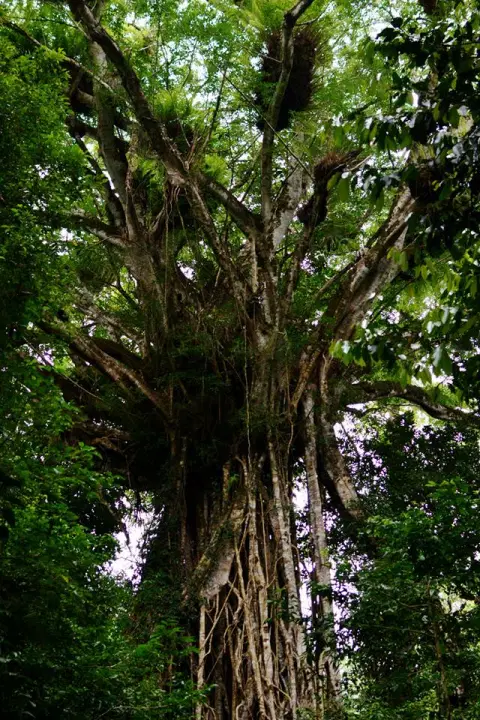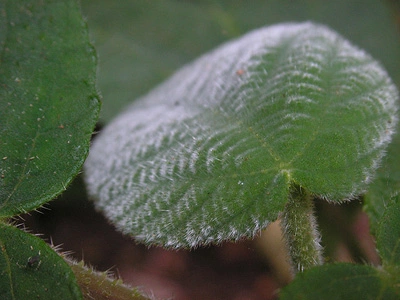 Sometimes, ignorance is bliss.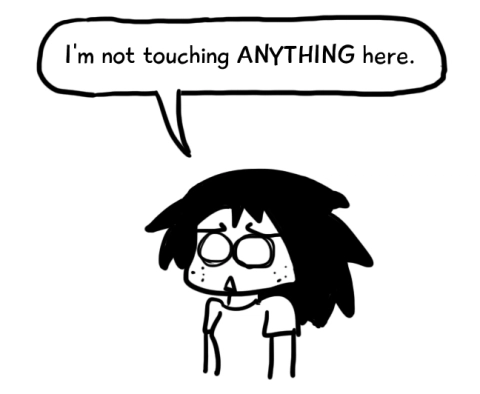 Even when you don't touch anything, Australia can be… iffy.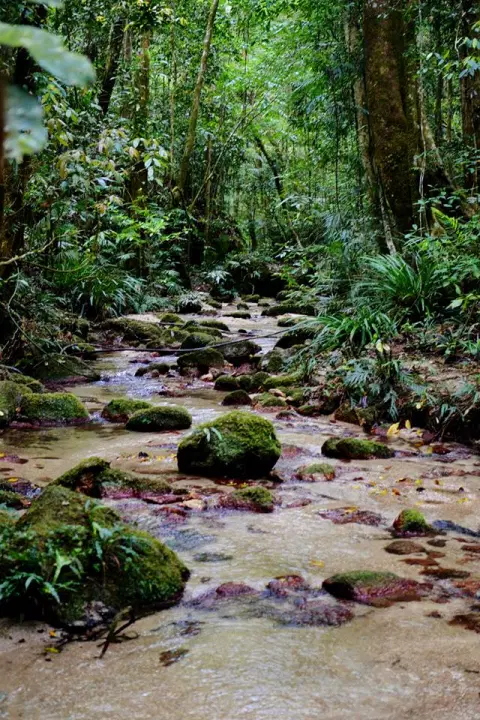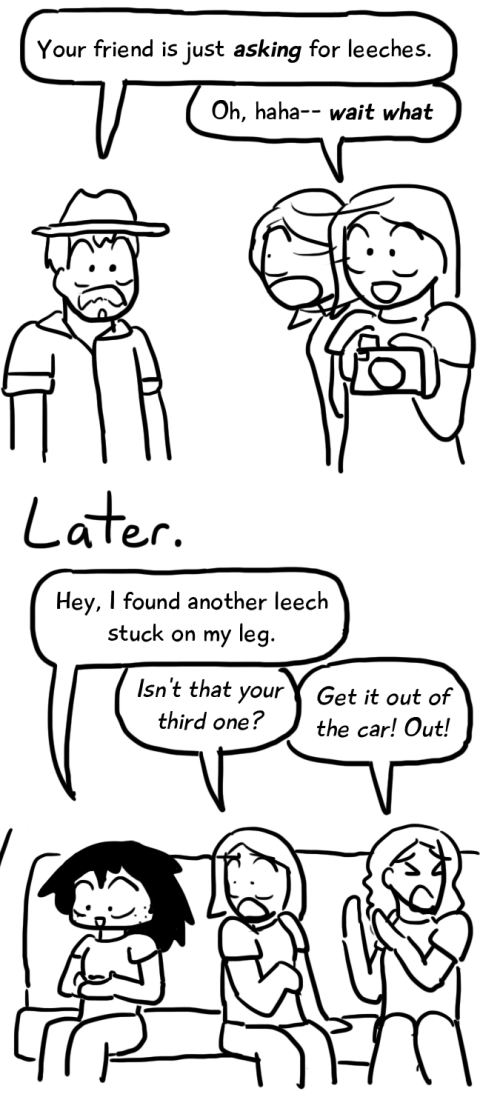 Despite all the dangers…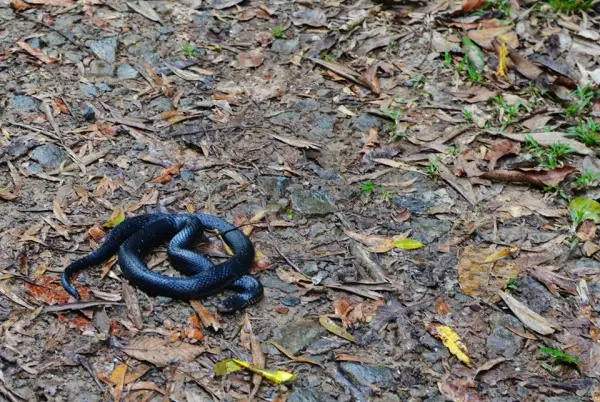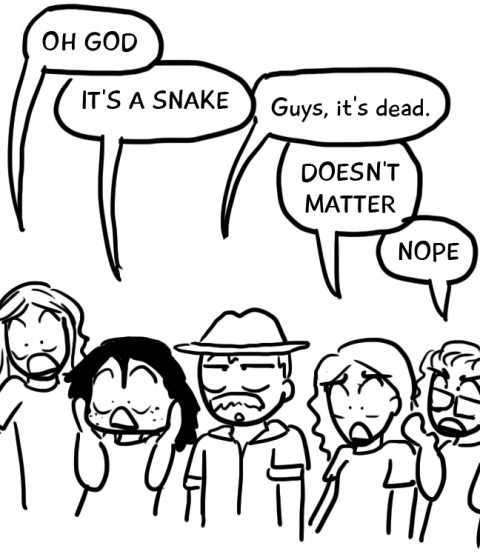 …the tour was really amazing. Really! I mean, how often do you get to eat lunch in the middle of a rainforest…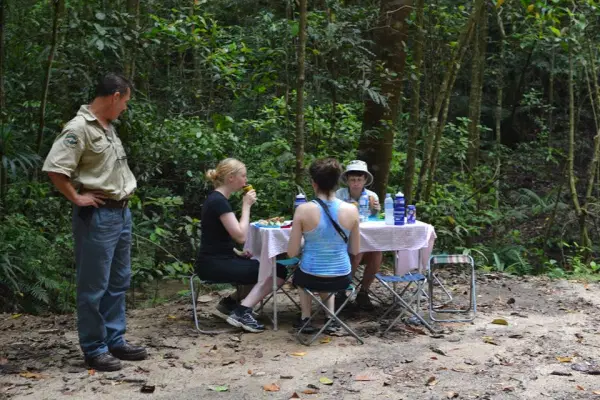 …or get the chance to try some of Australia's more local foods?
What I found the most amazing was how suddenly the climate would change. Driving into the mountains, you could see the exact spot where the normal forest ended and the rainforest began. When we reached the other side of the mountain, the climate changed radically again.
I guess what my 6th grade teacher taught us about mountains really is true.
What she forgot to mention, though? How incredible mountains, and the forests on those mountains, can be.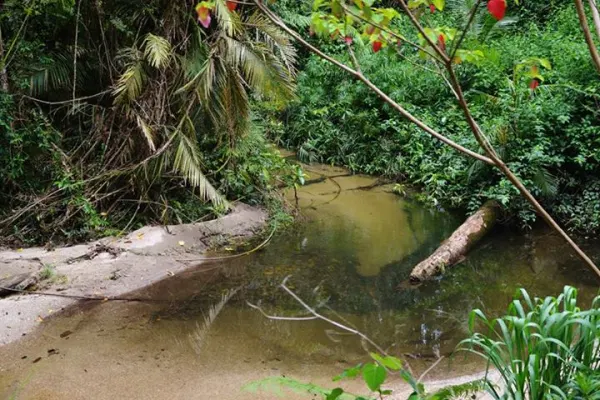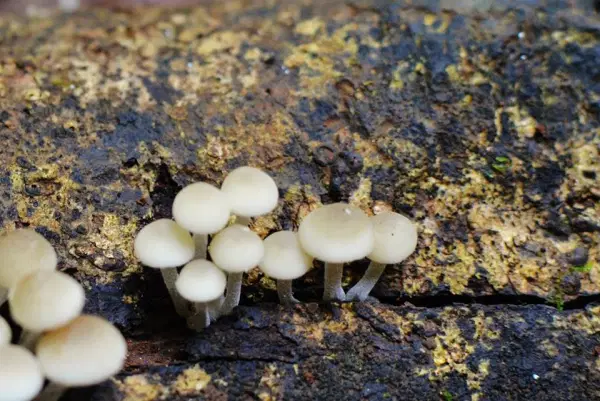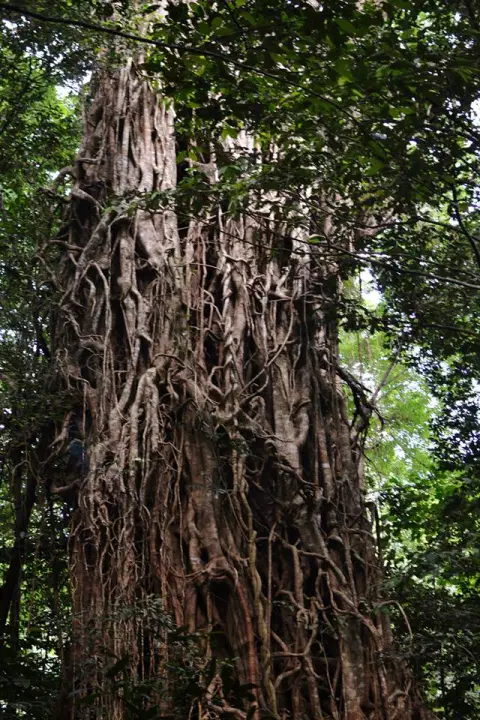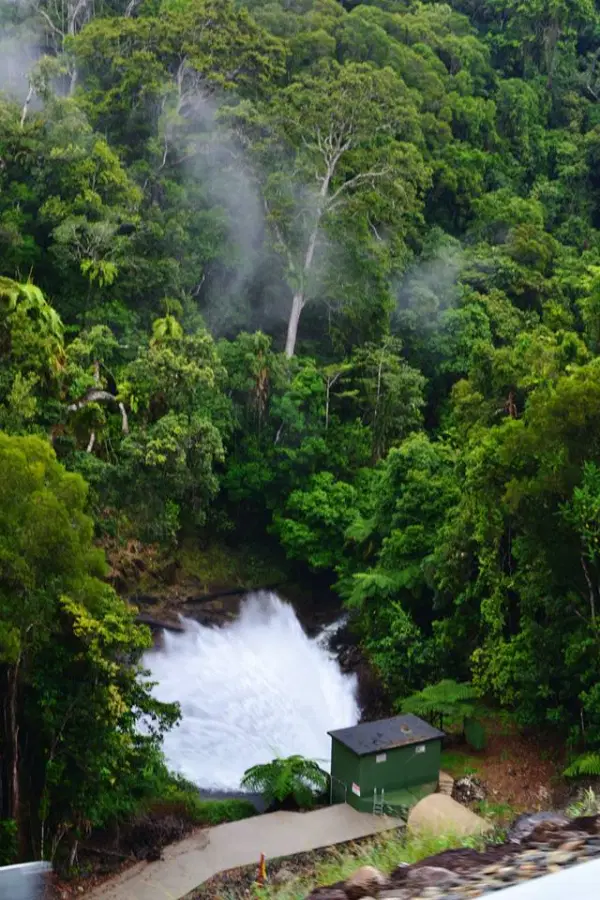 So, leeches? Come at me, bros. Even you can't ruin the beauty of the Australian rainforest. 
(Though getting kicked by a cassowary might. Have you seen the claws on those things? And they only live in the rainforest!)