When I came home from my internship last June, I got a bit of a surprise.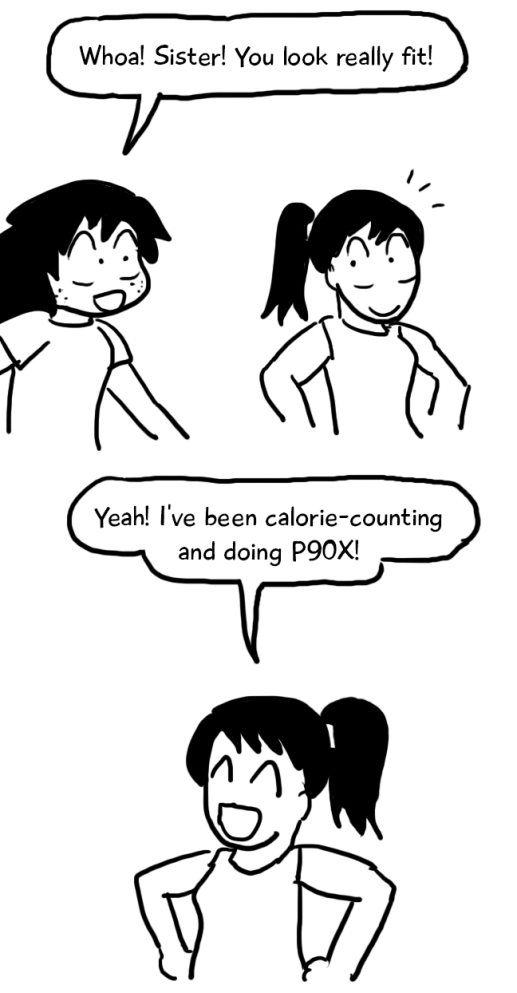 My sister is a naturally slim and healthy person, so I was surprised to see her dieting. I asked her what brought this on.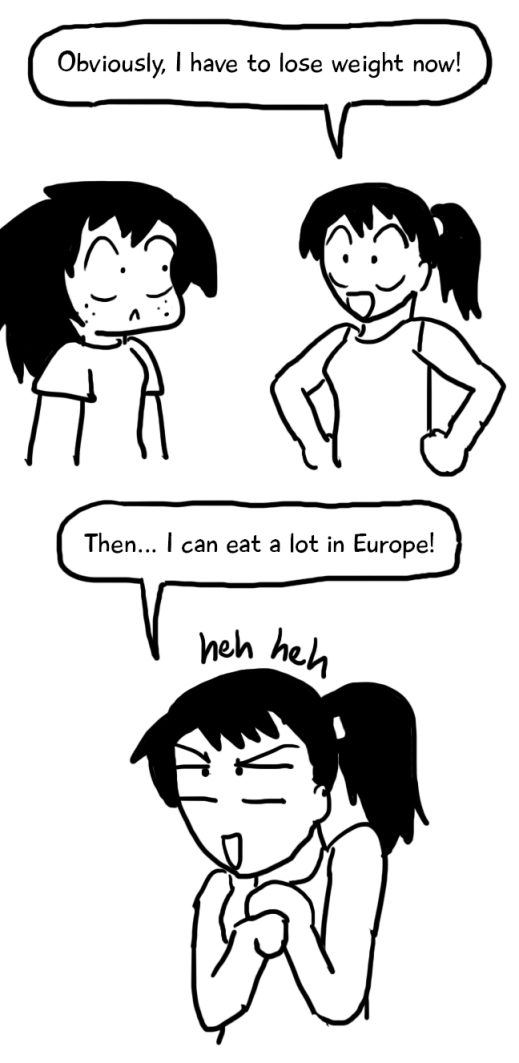 Europe is a special place: there are a ton of distinct, unique cultures clustered on one continent. These cultures have had centuries to develop and refine their cuisine. My sister compiled a list of the must-try foods in every country we were visiting. The list looked kind of like this: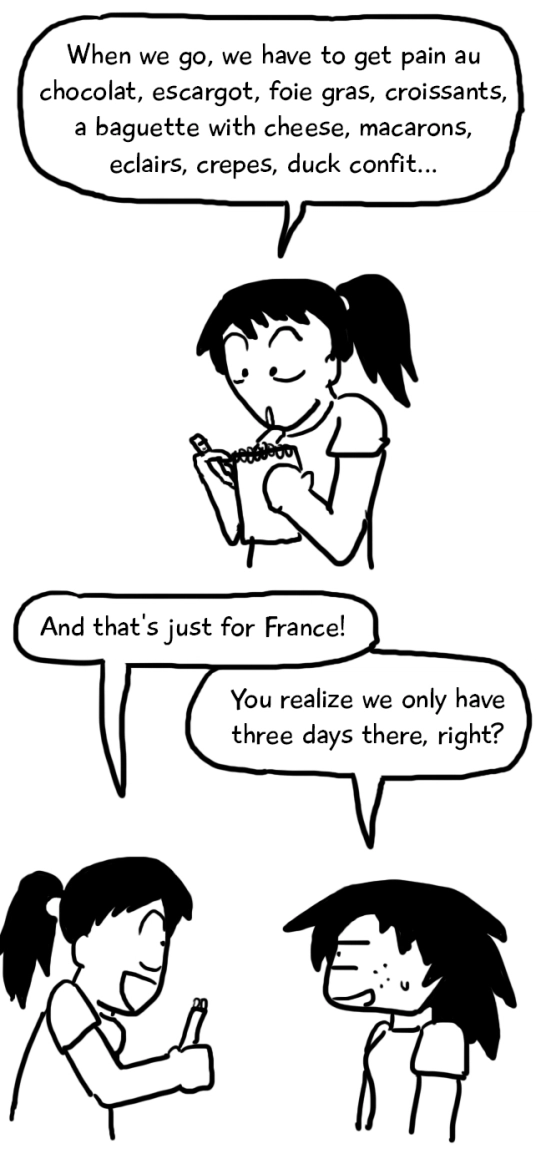 This was the case for all of the countries: Too many foods, not enough time. It didn't stop us from trying, though.

You get the idea.
The bakeries were the most irresistible. Every corner of Europe seemed to have a cute, locally-owned bakery filled with tempting sweets. My sister could barely resist the allure.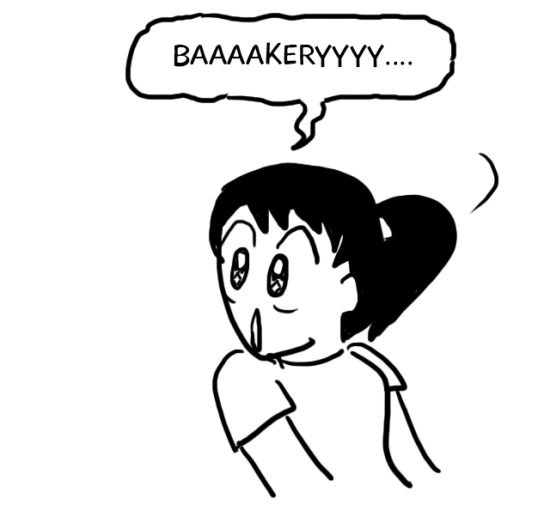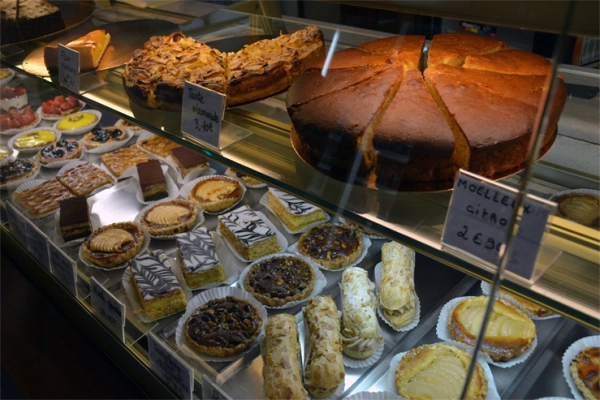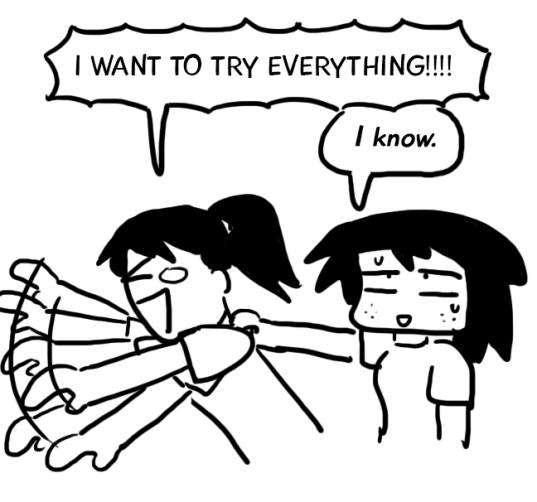 And my sister indeed tried everything she possibly could.

As for myself? Well, I kept up with my sister at first.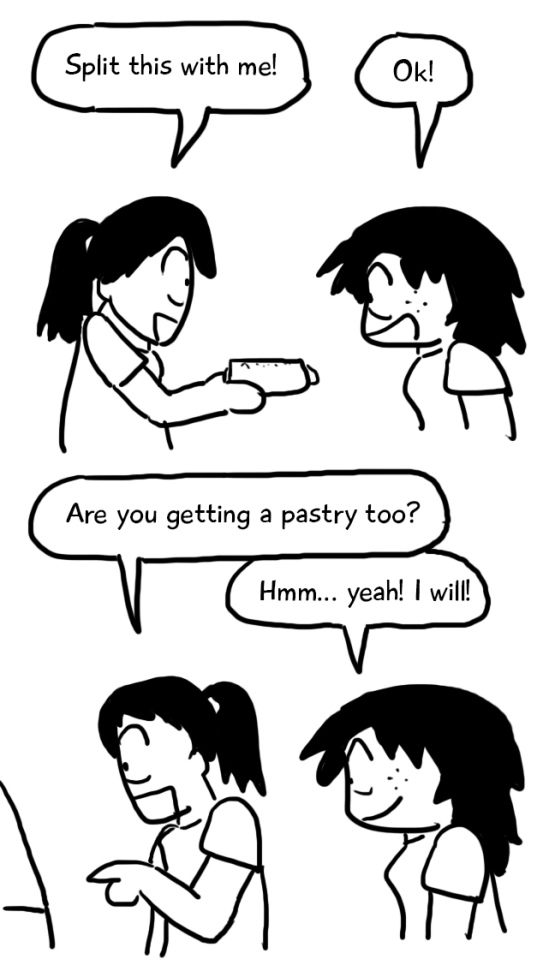 But right before going to Europe, I had been on Weight Watchers. I had trained for and completed a half-marathon. My body couldn't take the transition from super-healthy to super-indulgent.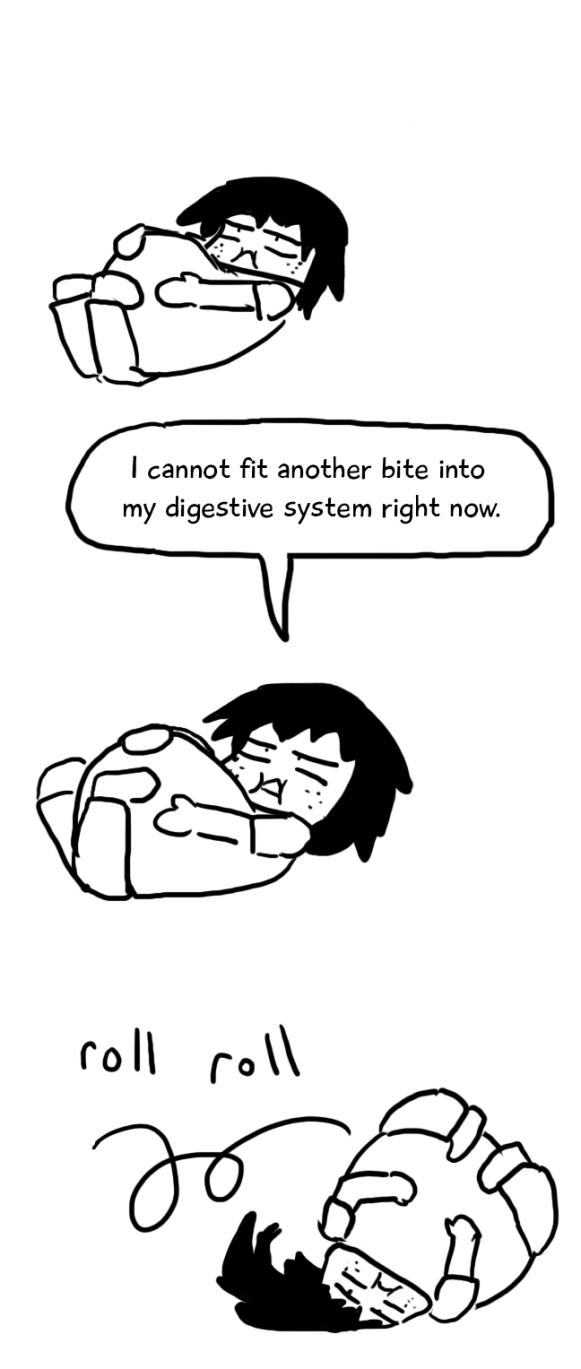 I was stuffed to the brim.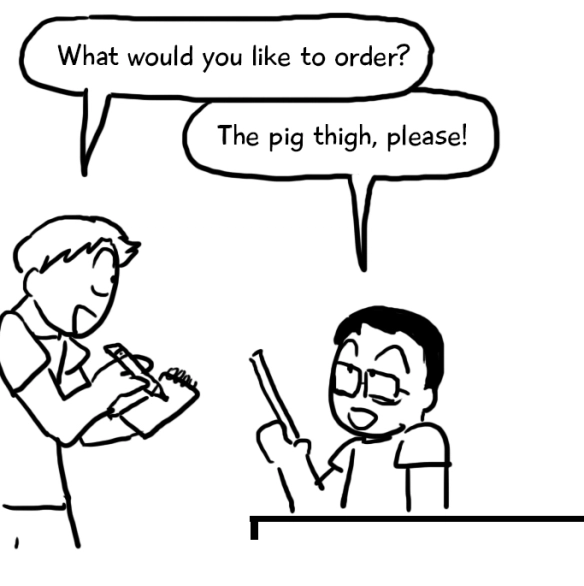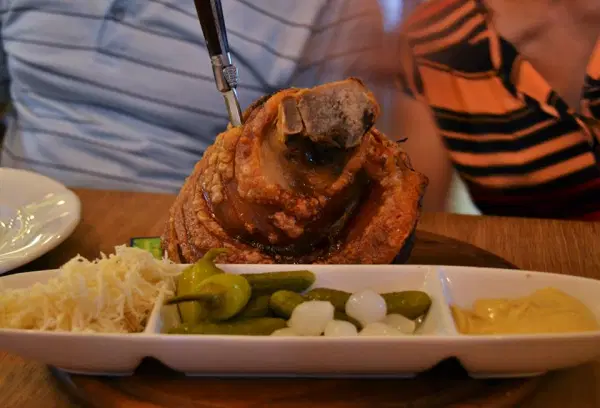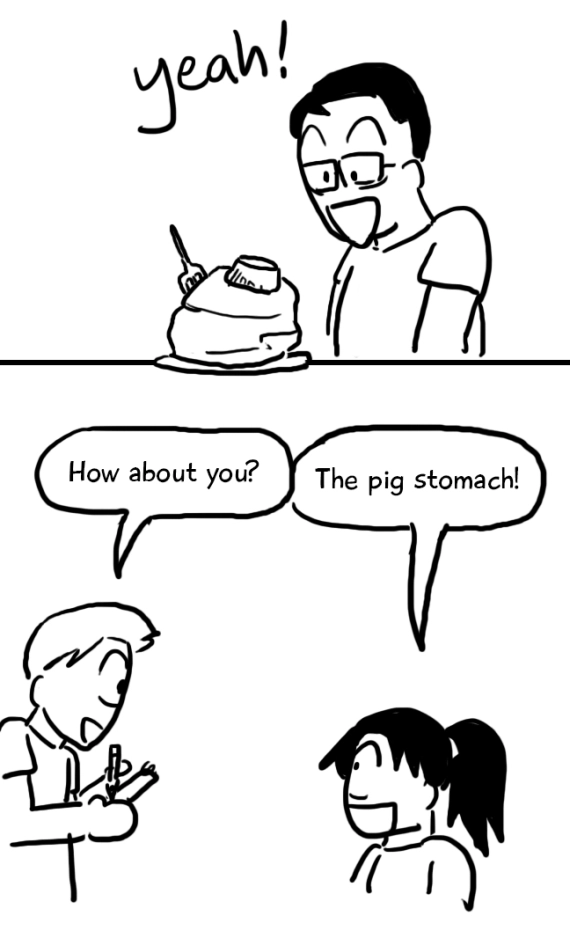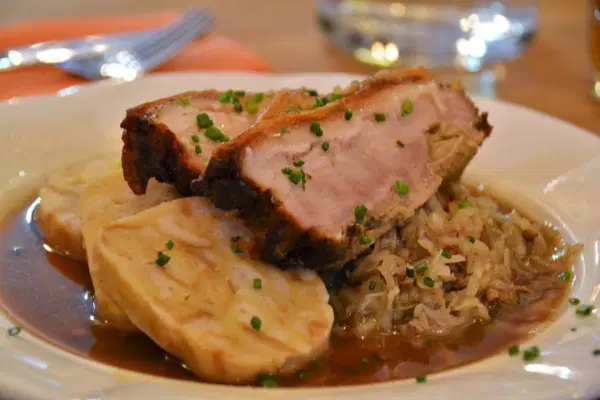 But I continued to eat.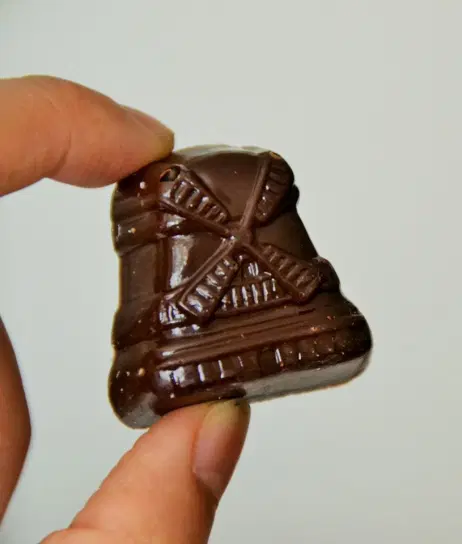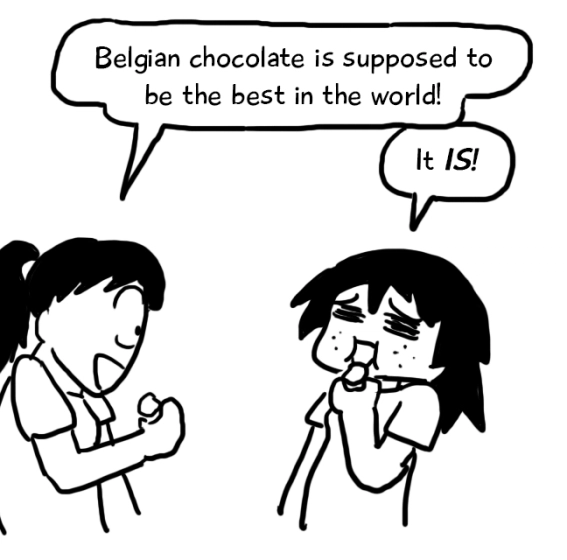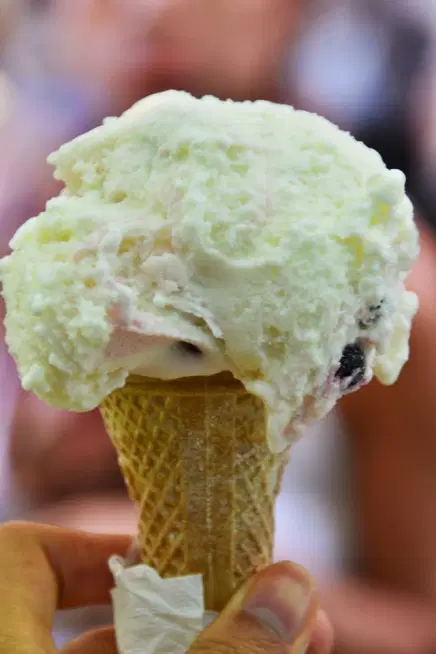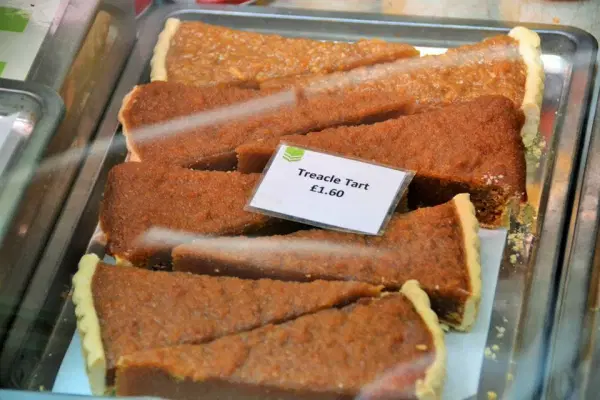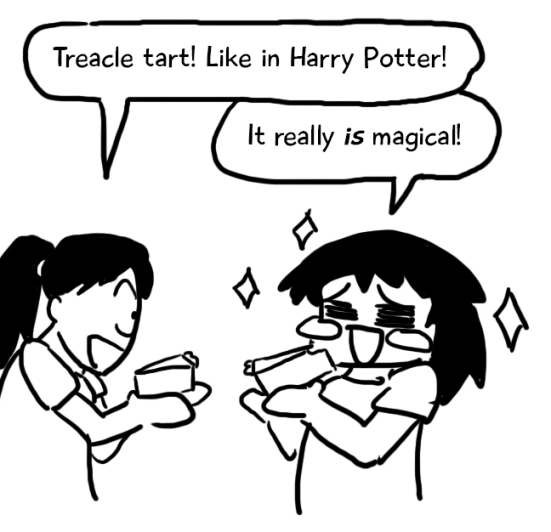 Yessir, my sister and I ate as much as we were physically capable of fitting into our bodies. We had to. There was too much deliciousness for us not to. By the end, even my sister agreed: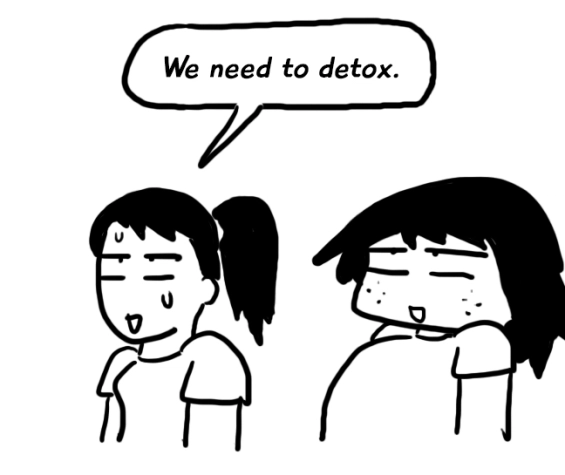 Coming home and trying to exercise again for the first time after 5 weeks was… interesting.

And I still don't.
For the foodies: Here are some of my favorite foods that we ate during our trip!