I've been pretty busy for the last few weeks. I finished my internship in Boston. I packed up my apartment and moved home. And now, I'm getting ready for a month-long journey in Europe.
Wait, what?
You see, my sister just graduated from her MBA program. She's starting her first big-girl job in September, where she's expecting to work long hours and have little vacation time. This summer break is going to be her last for a while.
Also, we share a love for one of the dumbest comedies of all time.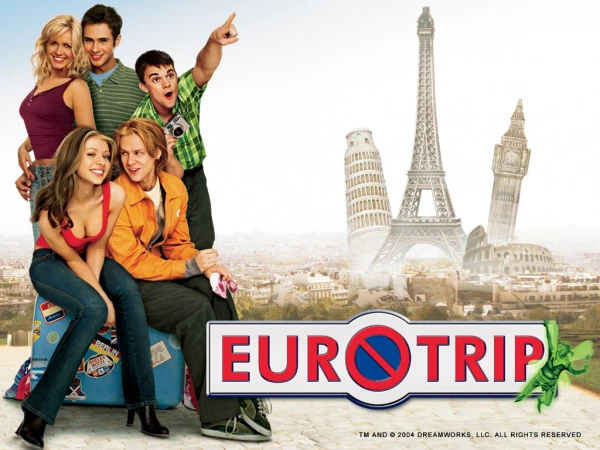 So, last year, she proposed: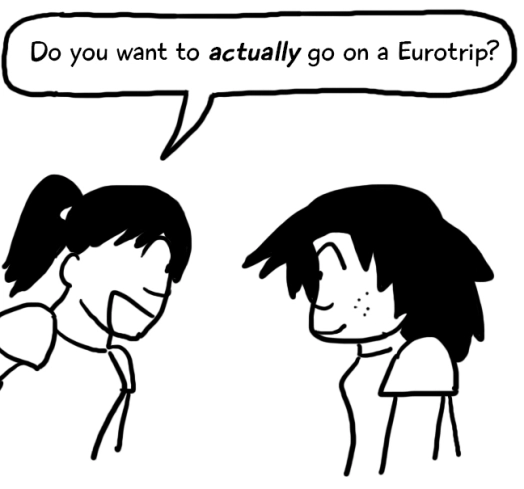 I agreed, of course. I'm always up for a little travel!
I wasn't sure how serious she was, though, until I started looking for internships. Internships (or, more specifically, co-ops) at Northeastern last for the entire semester and part of summer. My sister called me in protest.

Thus, for the past several months, we've been booking hostels, buying train tickets, and planning out our European journey.

As you can imagine, planning a trip of this extent takes a lot of effort. Since my sister's been out of school, she's done a lot of the work.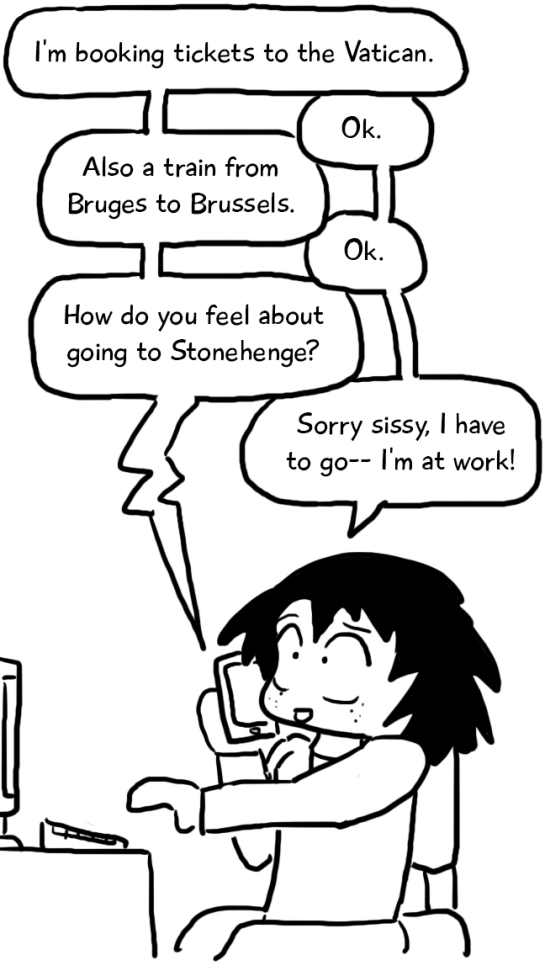 I was able to plan London and Paris myself, though.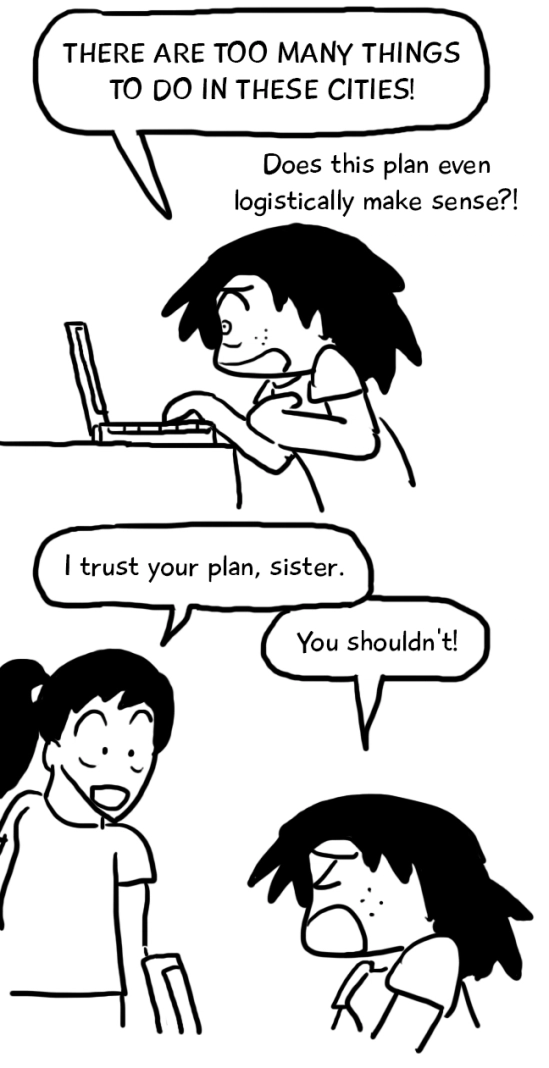 Even the most detailed plans can't ensure a smooth trip, though. Take my New Zealand trip, for example. Yeah. My sister and I have  many concerns about our trip to Europe, including…
Pickpockets.
Do you know how many horror stories I've heard about thieves in Europe?

A lot. 
I've heard about pickpockets…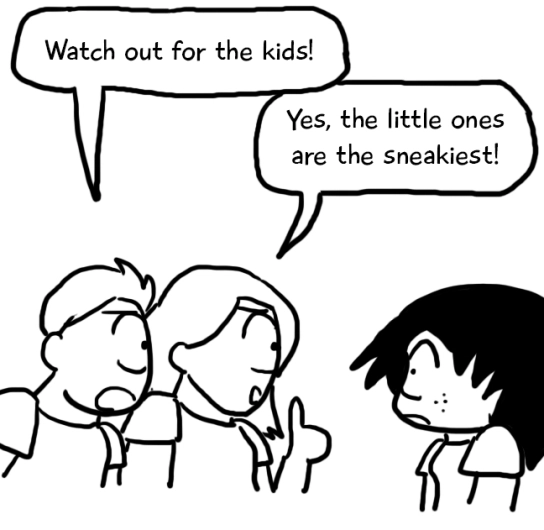 …scams…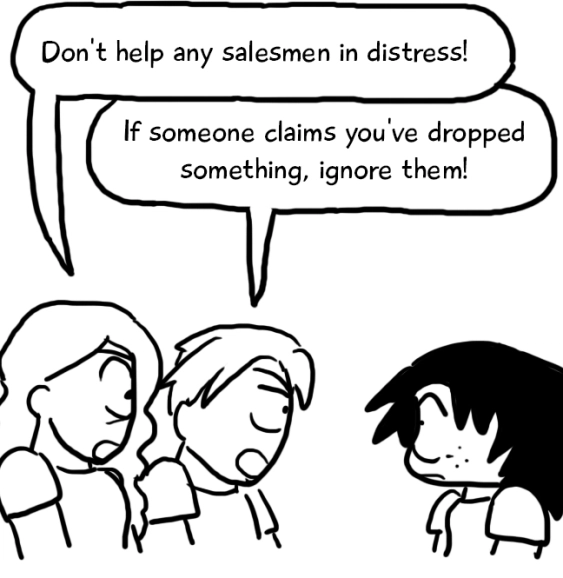 …and straight up destruction of property.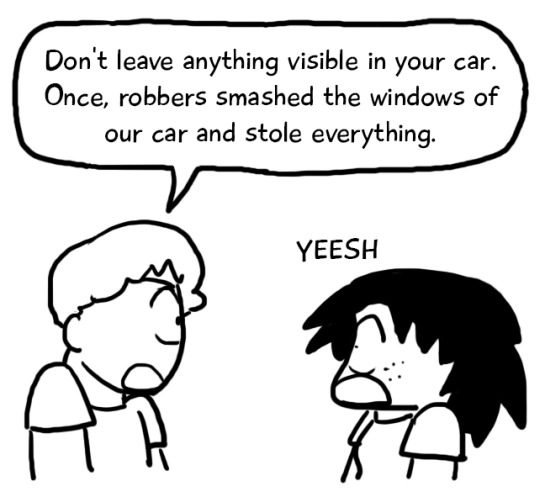 Yeah. I'll be the girl with the hidden money belt, luggage locks, and anti-theft purse clutched tightly to her chest. No worries, mate.
The language barrier.
Everyone says that you can get around Europe just fine with only English.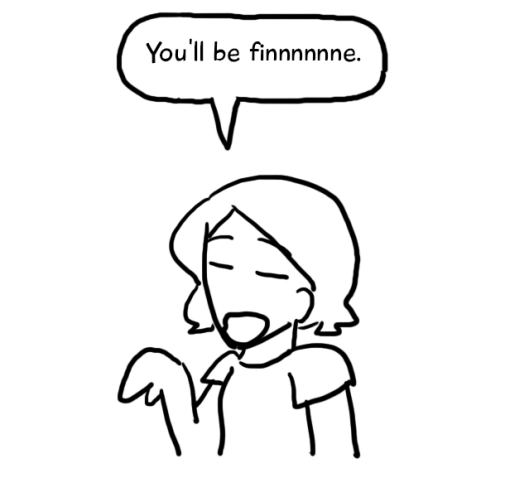 That doesn't mean that we're not worried, though.

To help us along our way, my sister has compiled a small phrasebook.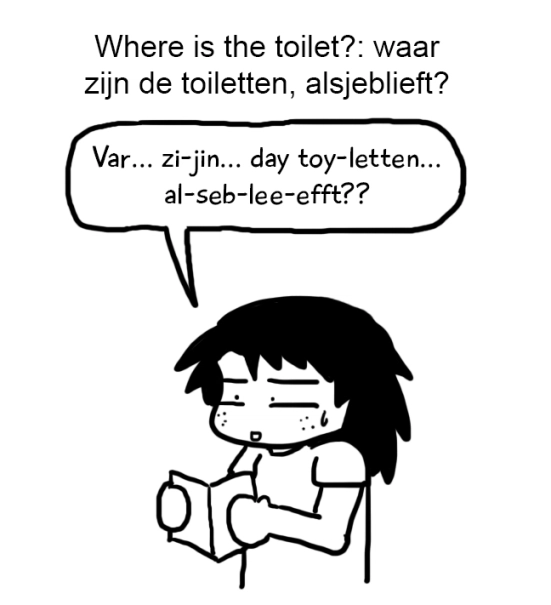 At least we have Italian down.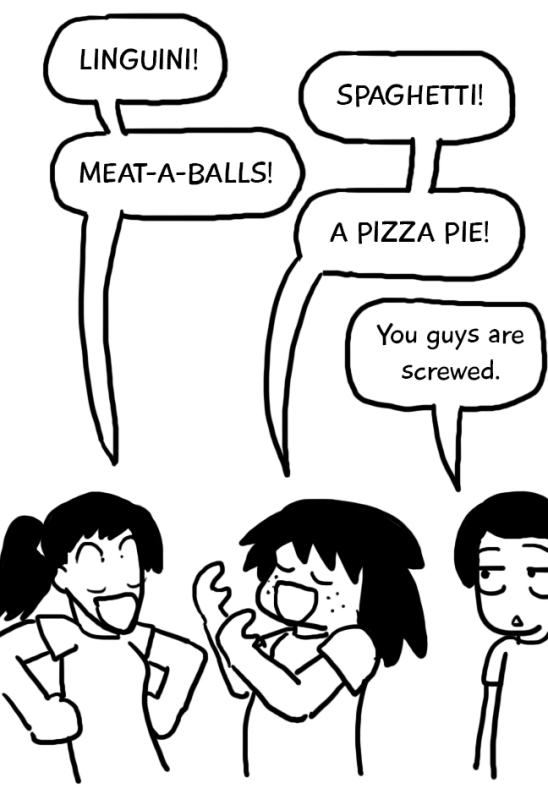 Navigation.
I get lost in my own hometown. Navigating a new city every few days is going to be even harder, especially when everything's in a different language.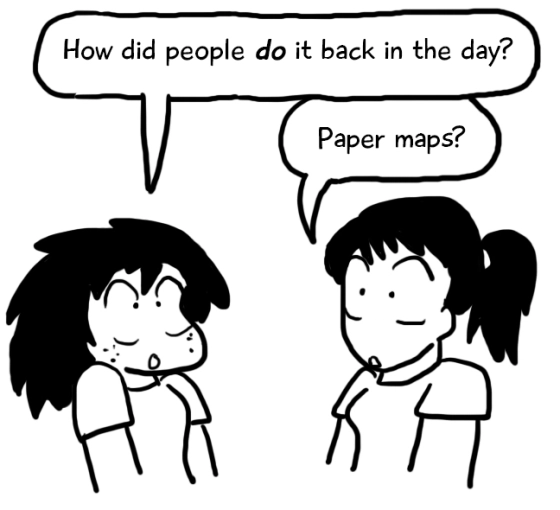 Carrying a giant paper map around is like screaming, "I'm a tourist! Please rob me!" In this day and age, there has to be a better solution.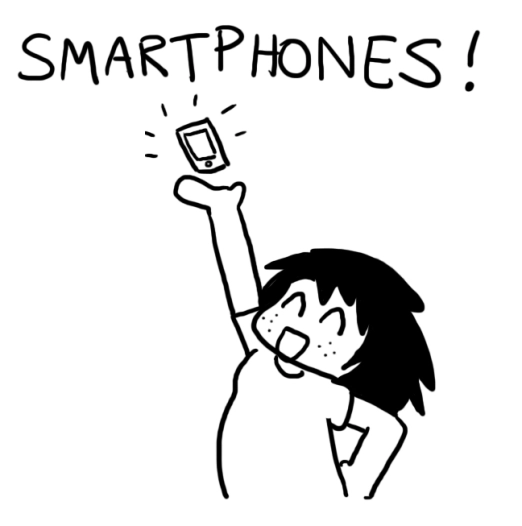 Luckily, I have an unlocked smartphone that is able to use any carrier I choose. After doing some research, I decided to try and get the T-mobile Simple Choice plan.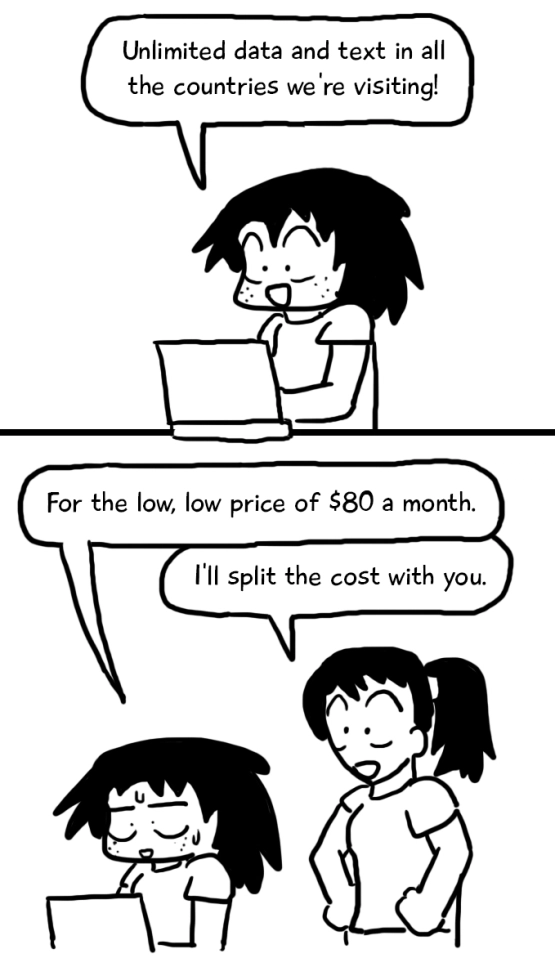 After a good hour at the T-mobile store…

I have the plan on my phone now.

I'll let you know how that goes.
Driving.
My parents are actually joining my sister and I for part of the trip. They're flying into Germany, renting a car, and meeting us in Salzburg.
My dad actually asked for my opinion before deciding on our transportation.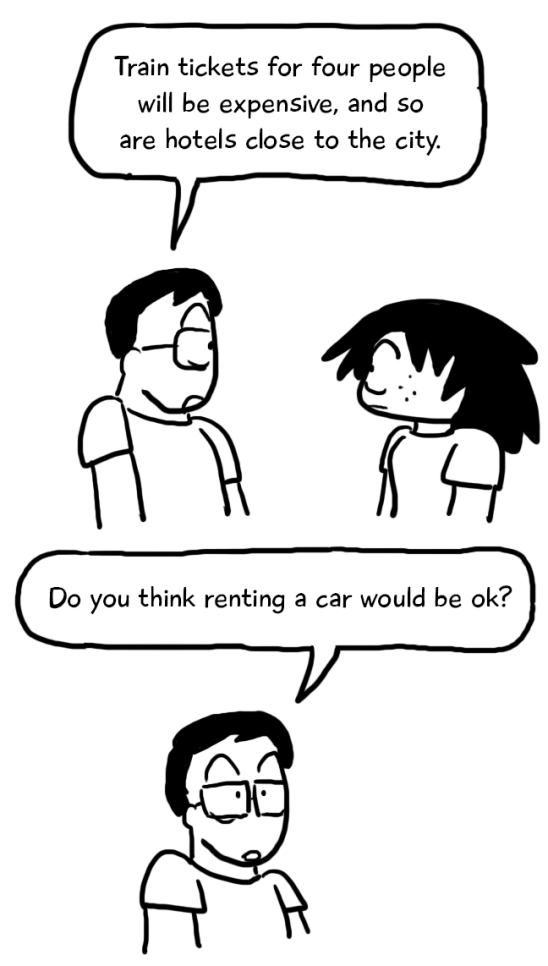 Based off my previous experiences in Australia and New Zealand, I did not think this was ok.

After considering my opinion, and many other opinions, my dad made his decision.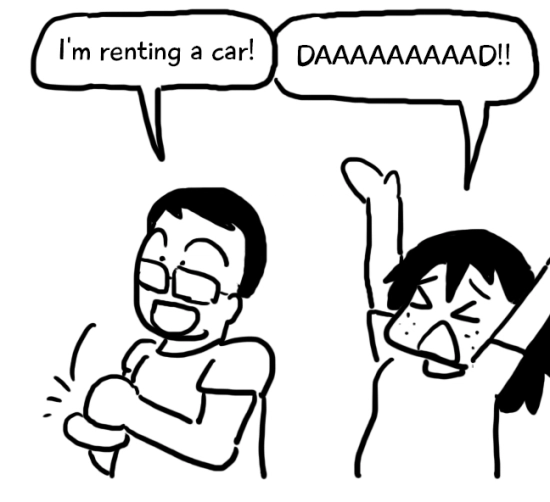 This brings us back to our previous problem.

Our trip is going to be smooth as silk. I can already feel it.
Either way, my sister and I are departing the States on July 8th– less than a week to departure! Despite all my misgivings, I'm also very, very excited. Some of the things on our itinerary are things I've only dreamed of seeing.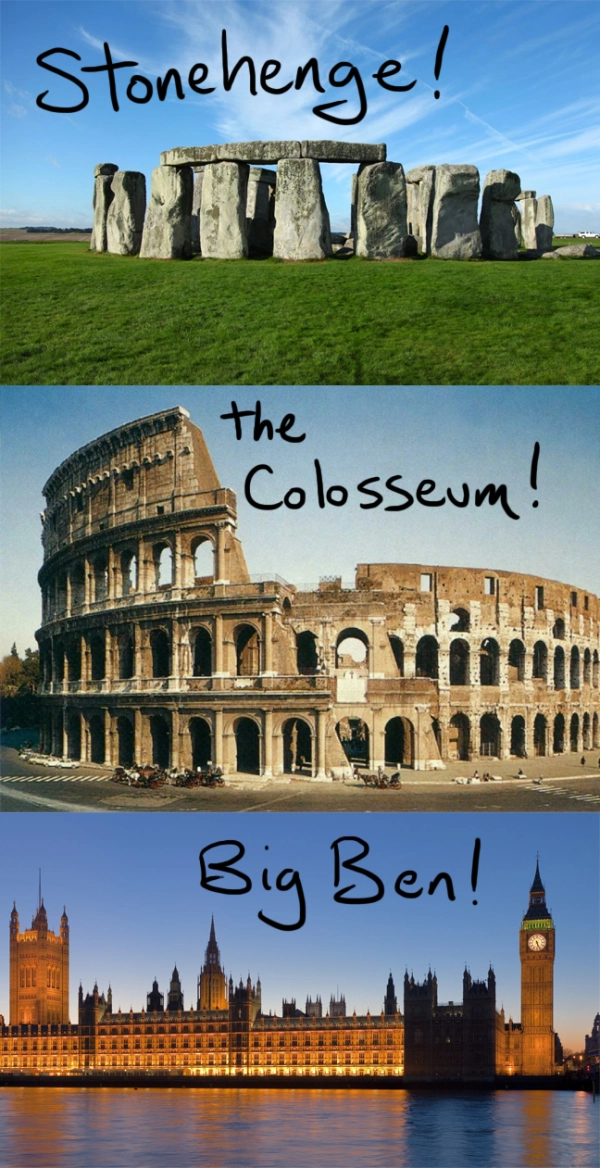 And I'm sure that, no matter what bumps and mishaps come our way, it'll be a trip to remember.
Starting July 8th, I'm going to be without a computer until August! Add me on Instagram to follow me and my sister on our journey through Europe!