Last weekend, I went on a cosplay cruise.
That's exactly what it sounds like. A boat full of costumed otaku, doing whatever it is otaku do. It was being hosted by Boston's local anime store, Anime Zakka, who kindly reduced the price for us.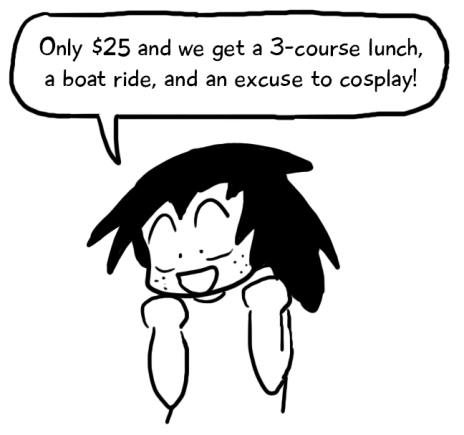 What a deal! Dozens of the most hardcore anime dorks in the same boat? That had to be a good time!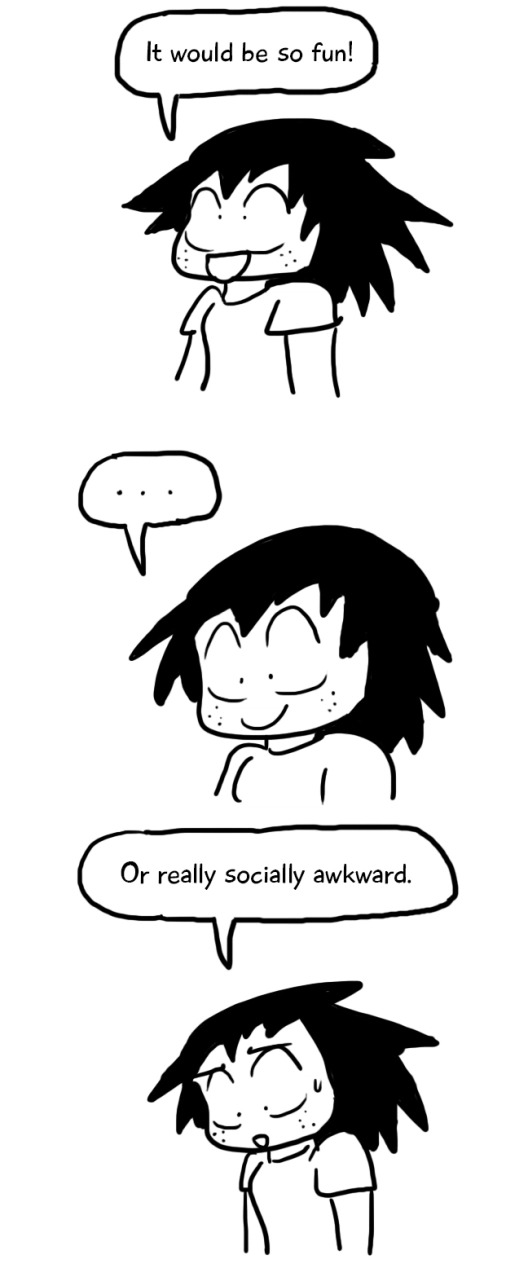 I really wanted to go, but I really didn't want to go alone. Luckily, my friends were interested in coming as well.
Alright, I may have pestered a couple of my friends into going. Hey, that cruise was a great bargain. And the more, the merrier! Thus, last weekend, my friends and I woke up bright and early Sunday morning to get ready for the cruise.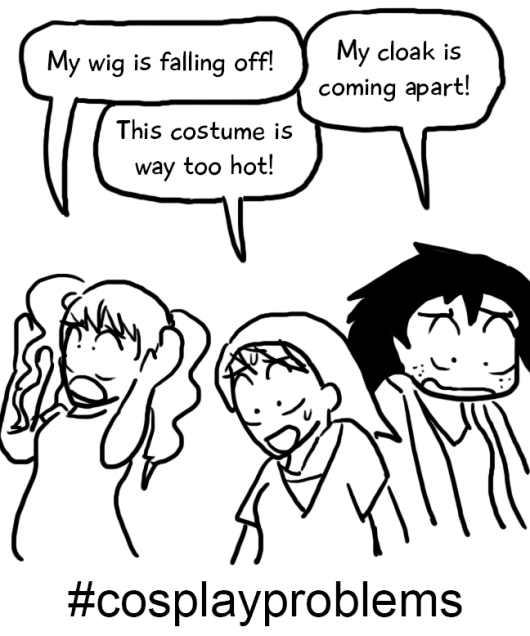 The cruise was taking off from the Boston Harbor, which meant that we had a nice, long ride on the subway to get there.

We arrived at the port.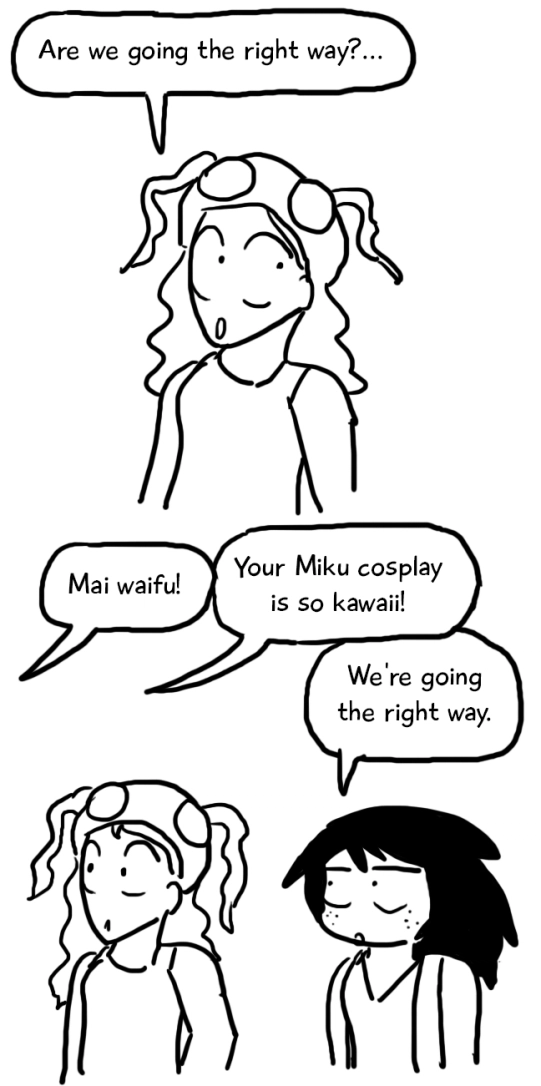 We had indeed gone the right way.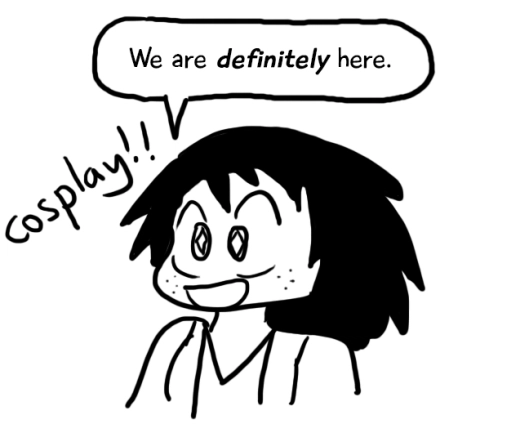 Anime Zakka had rented out the entire lower deck for the cruise. Although the deck has a capacity of 200+ people, they restricted the event to 100 tickets to avoid overcrowding. My friends and I got our own table.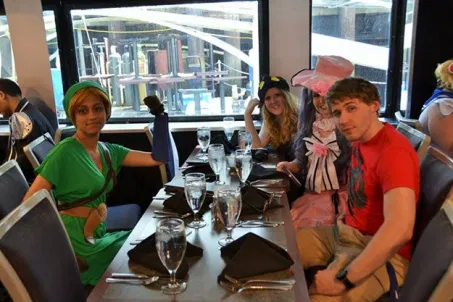 As promised, there was food…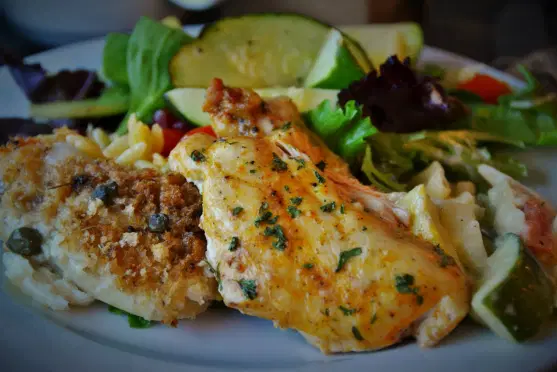 Cosplay…
…and a cruise in the Boston Harbor.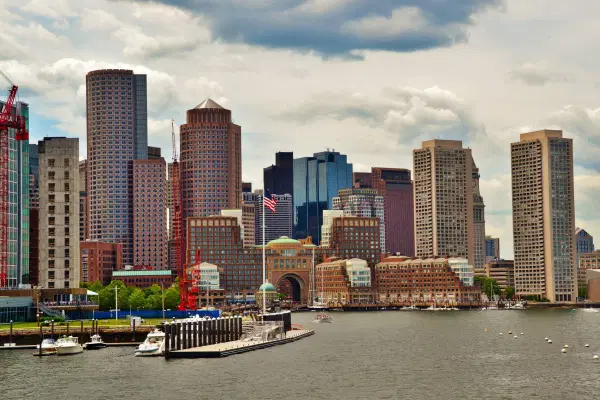 That wasn't all, though. There was a Yankee Swap, where people bring in anime-themed gifts and exchange them anonymously between attendees. There were no guidelines on the event page, so I wasn't sure what to buy. I went with a keychain of one of my favorite characters.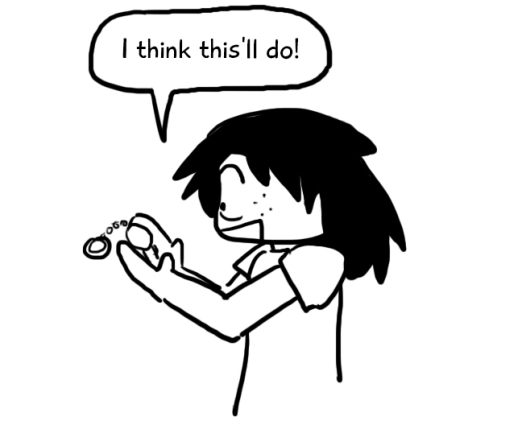 What I didn't know was that people would be going all out. 

Though I wasn't the only person to bring in a small gift, I ended up feeling pretty guilty at the end.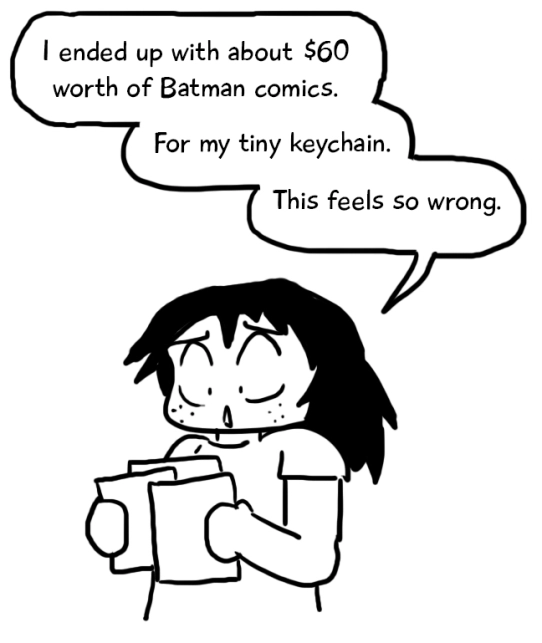 Also unexpected were the people on the boat. The nerds might have occupied the entire bottom deck, but the upper two decks were taken by perfectly ordinary people who just wanted to enjoy a cruise on this lovely day. Little did they know that they would be interrupted.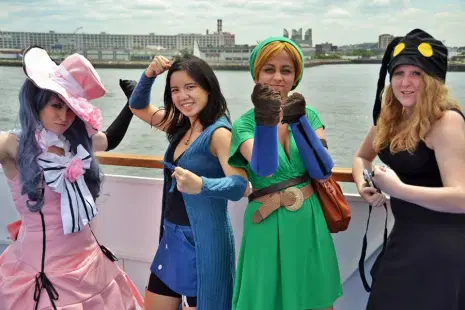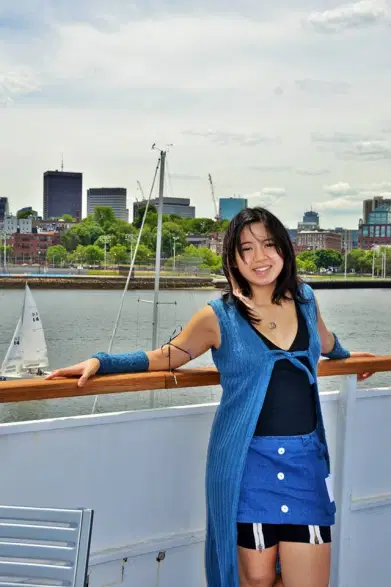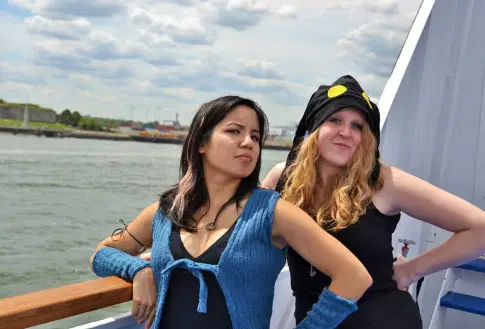 But, the most unexpected of all?
How normal it all felt.
I always go to conventions and enjoy them. Yet somewhere, at the back of my mind, I'd feel ashamed. Every judgmental onlooker gave me a twinge of shame. I really am a dork. People think we're such losers. 
It's true. People do think we're such losers.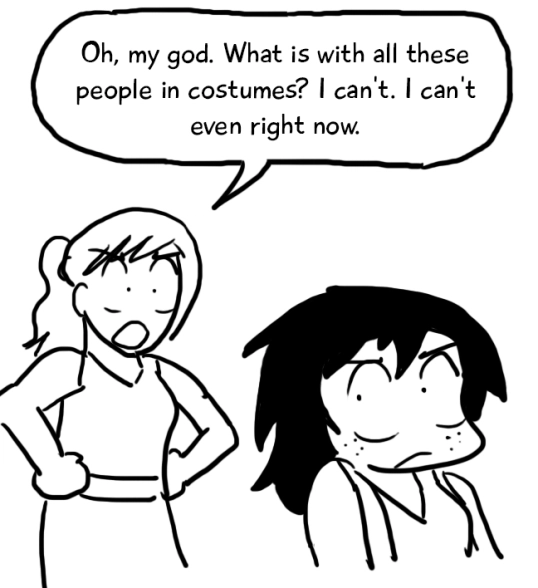 But, that day, there was no embarrassment.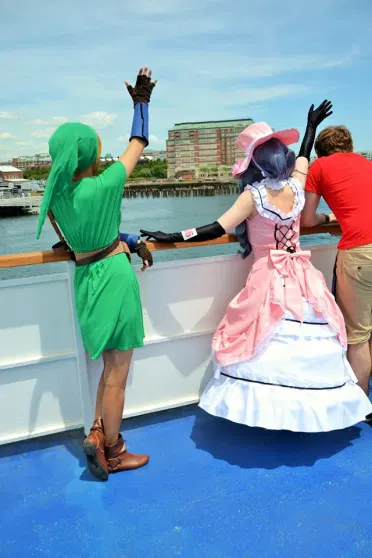 On the contrary, I felt pretty alright.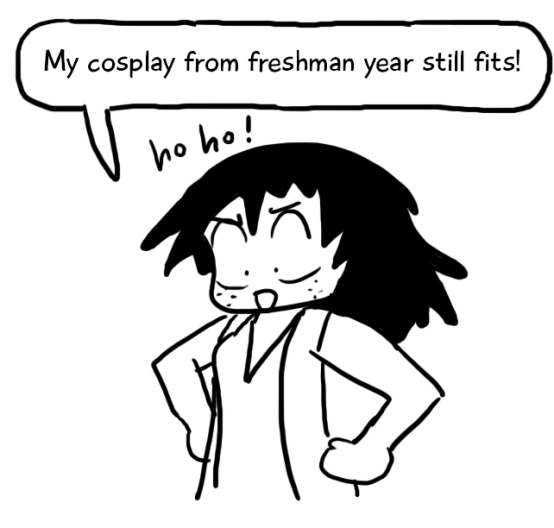 I mean, who cares? Really, we were just a bunch of friends enjoying the beautiful weather. In costume.
On that day, I cosplayed and didn't feel like a freak. I felt like it's OK to like what I like. I was on a boat and having a great time, just like any other person. Just because I like anime doesn't mean that I should feel less about myself. Just because I like comics and cosplay doesn't mean that I have to be a socially awkward, stereotypical dork.

Though I can see where the stereotype comes from.

I guess I'm an awkward turtle after all.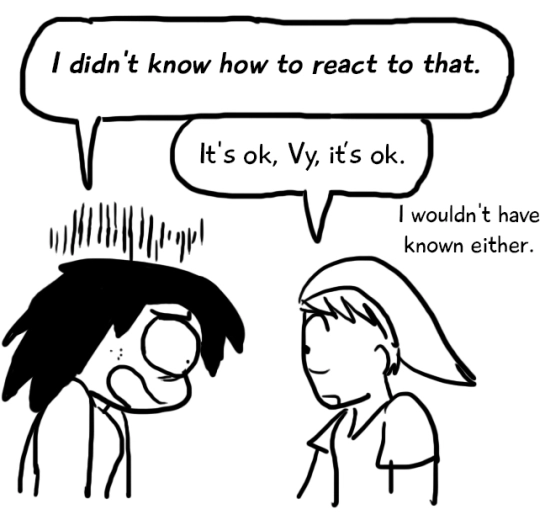 But even awkward encounters can lead to great things.
Anime Zakka, if you ever host another cruise: I will be there.