As I mentioned before, I got my open water diving license following a weekend of trials and tribulations. After so much effort, I had to put my license to good use.
And what better place to use it than the Great Barrier Reef?
Right after finals, my friends and I took a one-way flight out of Sydney. Destination: Cairns, a city built around tourism of the reef. From there, we were going to live on a boat for three days. The plan? Eat, sleep, dive.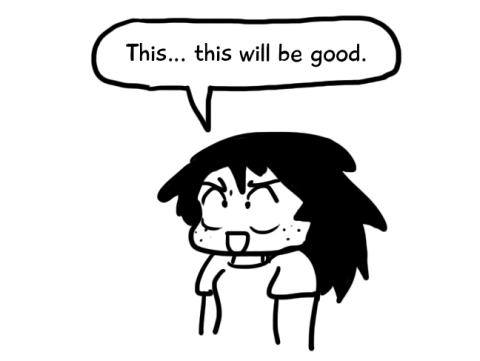 At least, I hoped so. I was actually rather nervous about our trip. I wasn't exactly the best diver, as I proved when I got my certification. We would also be completing 11 dives in 3 days– which, to someone who's only done 4 dives ever– is quite a lot.
But I wasn't going to back out now. I could go diving at the Great Barrier Reef! People dream of doing that. Even before I arrived in Australia, I had sworn to make it to the reef before I had to return to the States. I had worked in a marine bio lab all semester, for cryin' out loud.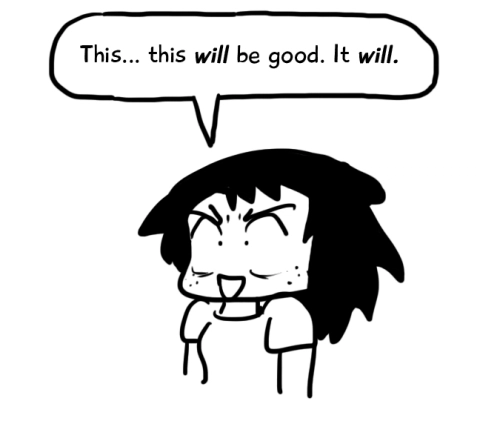 The day after we arrived in Cairns, my friends and I woke up bright and early to start our journey. Our dive company conveniently picked us up from our hostel and drove us to the boat we'd be living on for the next three days.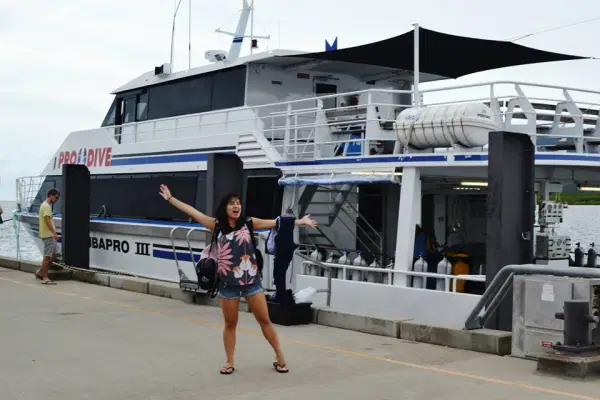 They fed us breakfast…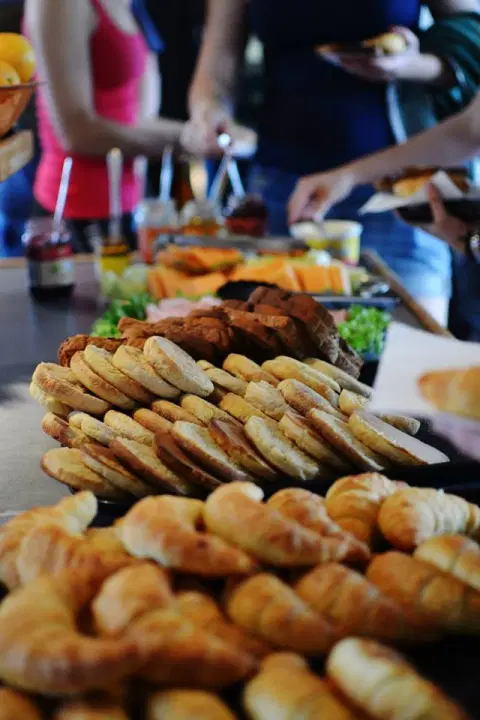 Showed us to our cabins…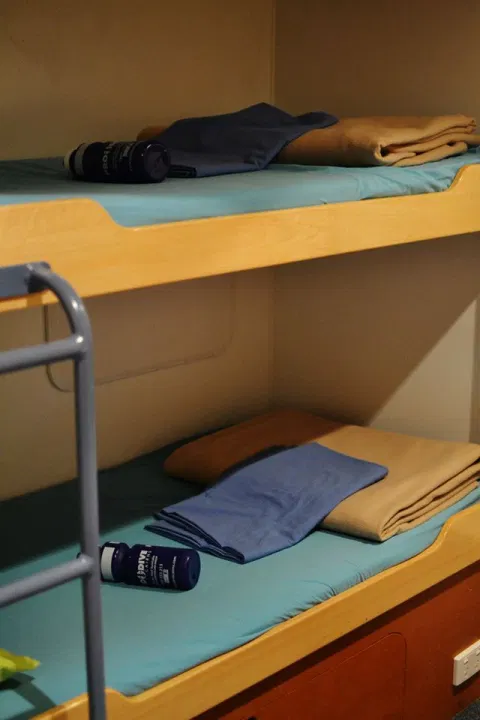 …and took off for the reef.
There was no time to waste. We were scheduled to complete four dives that first day, and the reef was still three hours away. As soon as we got to the dive site, then, one of the divemasters gave us a briefing.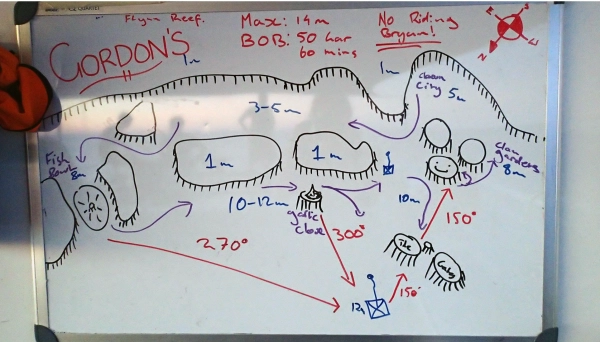 Well, it wasn't as though I'd be going alone. As a general rule, you always dive with a buddy. My certification allows me to dive without a guide, so technically I didn't need one.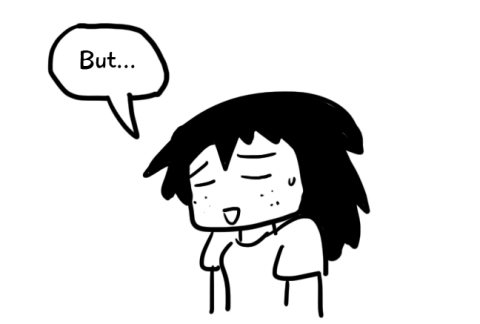 My diving buddy was one of my friends, though, and I sure wasn't going to bail on her. No, it was time to gear up.

My friend and I entered the water.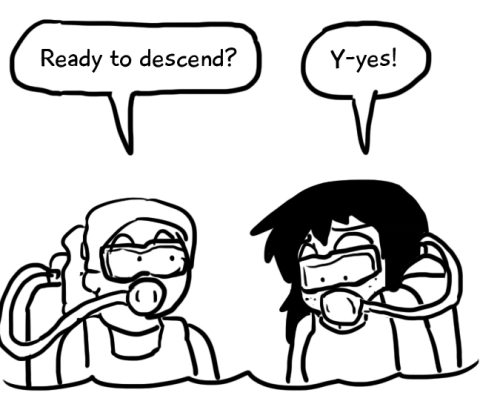 Down we went.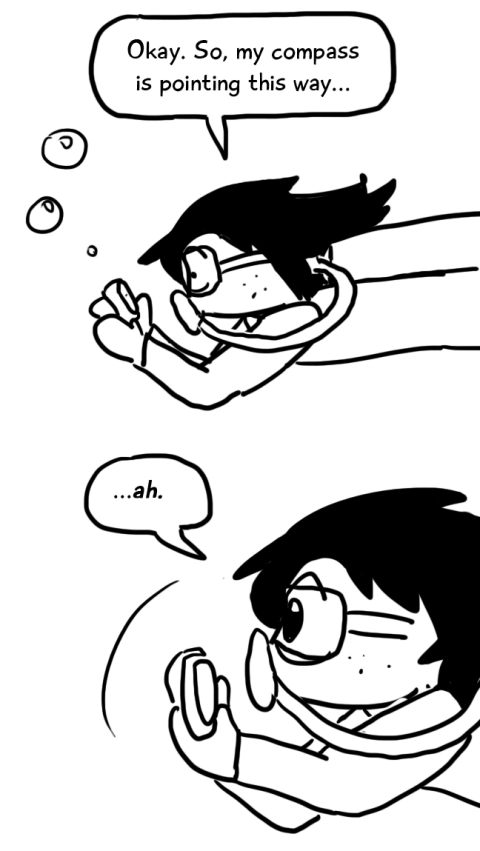 Whoa.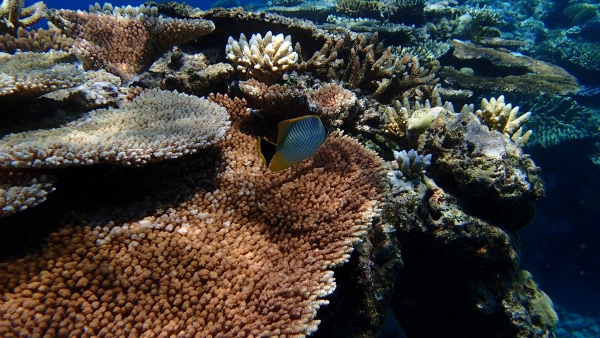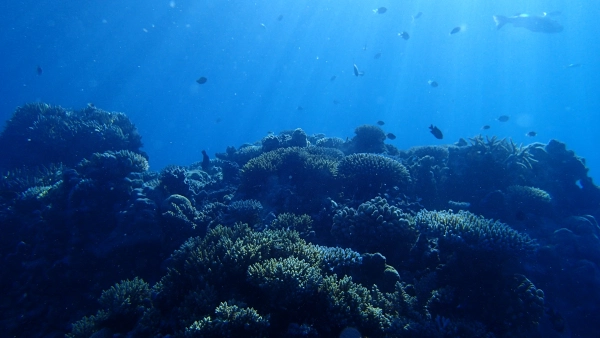 It was like swimming in an aquarium. Except, the aquarium was a scene out of Finding Nemo.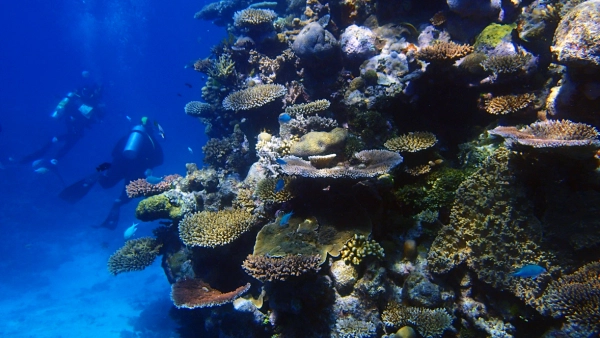 Or maybe it was a scene from a dream. How could this place be real?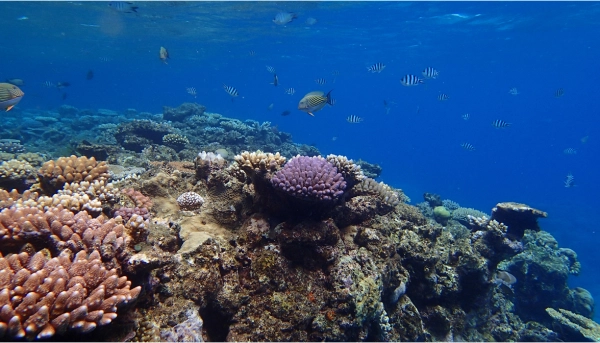 I had been so nervous at the beginning of our trip. But by our third dive that day, I felt totally comfortable in the water.
Until our fourth dive, that is.
Our fourth dive was a night dive. It's exactly what it sounds like: you go diving at night. Remember, though, that there are no streetlamps in the middle of the ocean. You dive in pitch darkness with only you, your buddy, and your flashlight.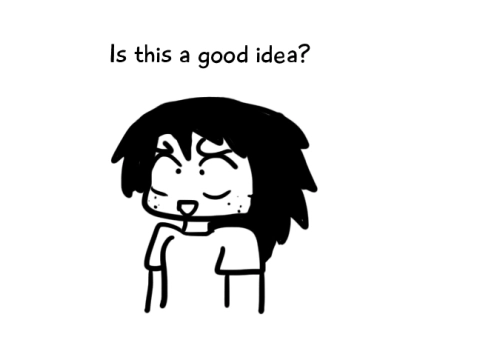 Our divemaster tried to reassure us. Apparently, the "freaks and geeks" of the ocean come out at night, creatures like crustaceans and mollusks. I wasn't convinced, but I wasn't backing down either. My dive buddy and I descended into the sea.

Illuminated in the beam of my flashlight was stuff I'd never see during the day. Tiny, transparent shrimp got in my face, fixated on the light. My buddy and I watched a flatworm hover gracefully in the water. I accidentally got a fish killed.
After that, there was no stopping any of us. We were even unfazed when my dive buddy got attacked by a fish.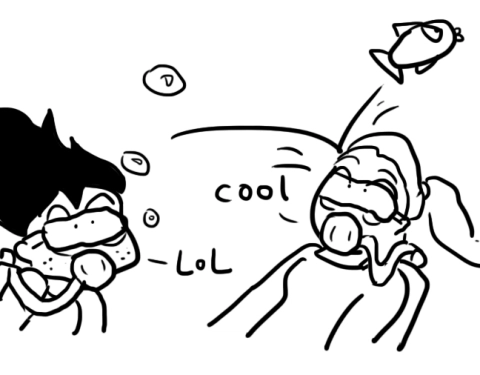 It was really, really cool. Whatever fear I had of scuba diving before was now gone. If I could scuba dive in total darkness, I could totally survive the rest of this trip!
Well, I more than survived it. Our boat changed locations between dives, so I was constantly amazed by the variety of seascapes.

Between dives, we would chill on the boat.
And discuss the creatures we had spotted on our dives.

It's true! Real clownfish live in the Great Barrier Reef. My Nikon isn't built for water, but luckily, my friend has a camera that is. (And has kindly provided me with most of the photos in this post.)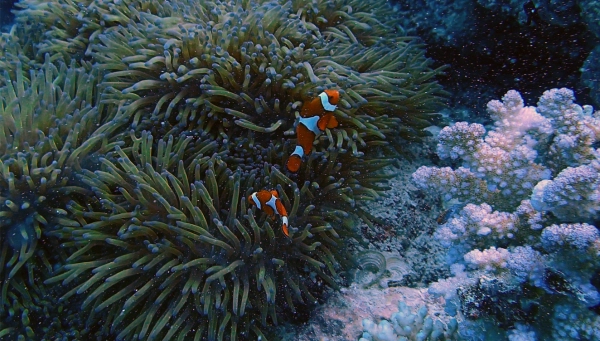 Though underwater photography can be difficult– the lighting isn't great when you're 18 meters underwater– my friend still managed to take some amazing photos. Even those don't do the reef justice, though.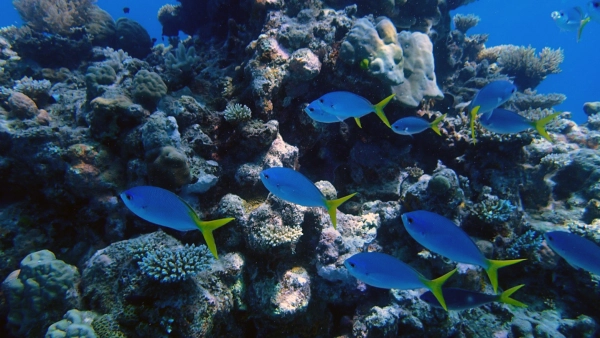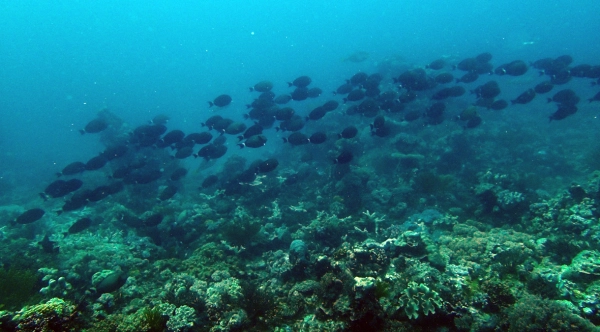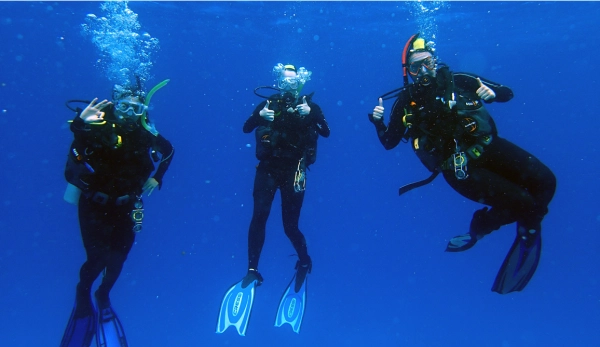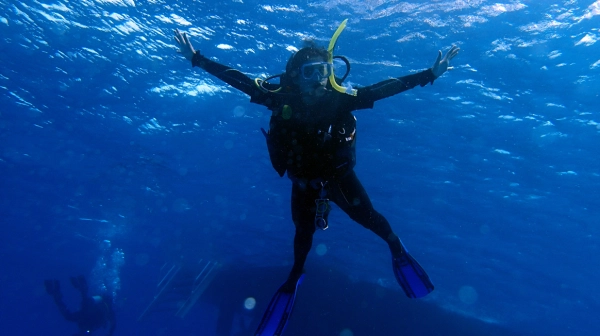 Even without the photos, I don't think I'll forget how the Great Barrier looks for a long, long time.